Nintendo weathers post-Animal Crossing year with sales down 6% to $11.5bn
The Switch OLED has sold 3.99 million units since launch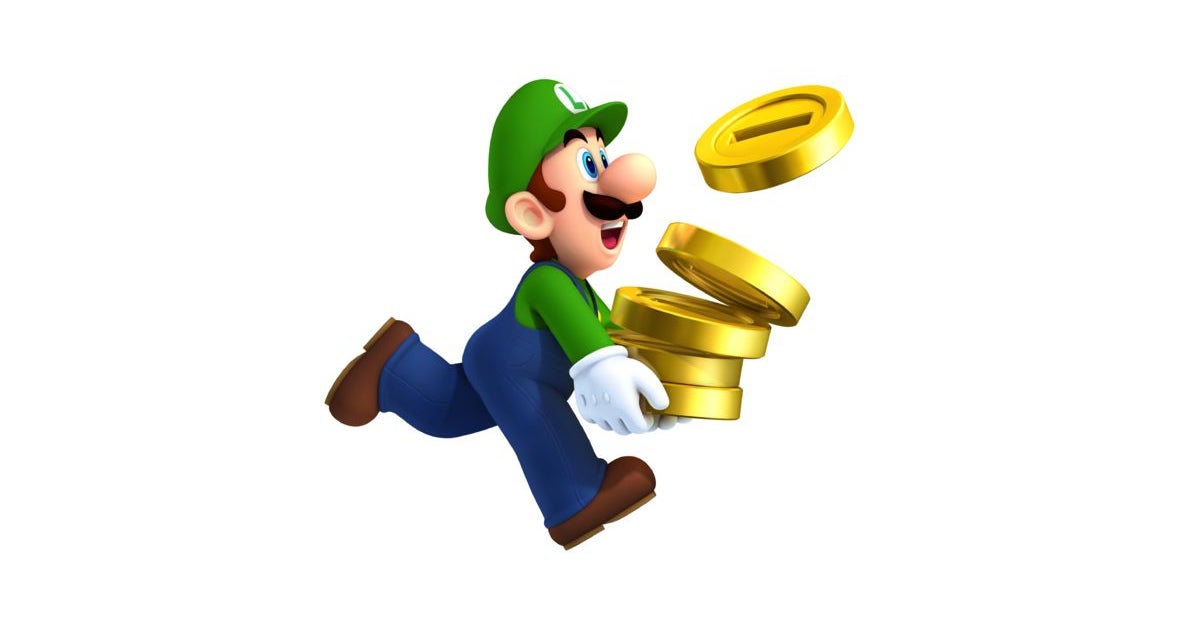 Nintendo shared its financial report for the nine months ended December 31, 2021, and reported a drop in both sales and operating profit year-on-year.
Operating profit decreased 9.3% compared to the same period the previous year, to ¥472.5 billion ($4.1 billion), while sales dropped 6% to ¥1.32 trillion ($11.5 billion), 79% of which were overseas.
Nintendo performed exceptionally well in 2020, boosted by the pandemic and best-sellers such as Animal Crossing: New Horizons, hence the slight decline for 2021.
Animal Crossing also boosted hardware sales at the time, meaning Switch sales declined 21.4% year-on-year, selling 18.95 million units during the nine months ended December 2021, despite the launch of the OLED model (which shifted 3.99 million units).
The Switch's standard model sold 11.79 million during the same time, while the Lite shifted 3.17 million units.
The Switch (all models included) has now sold over 100 million units -- precisely 103.5 million units as of December 2021 -- and is now Nintendo's biggest selling console of all time.
Software unit sales reached 179.29 million copies during the period, a 1.8% increase year-on-year.
Digital sales kept steady compared to the same period the year before, totalling ¥255 billion ($2.2 billion), while Nintendo's mobile segment made ¥39.8 billion ($346 million), a slight 5.2% drop year-on-year.
New release highlights for the period on the Switch included Pokémon Brilliant Diamond and Shining Pearl selling 13.97 million units, Mario Party Superstars shifting 5.43 million copies, and The Legend of Zelda: Skyward Sword HD selling 3.85 million units.
Unsurprisingly, Animal Crossing continued to perform really well, selling a further 4.99 million units during the period (for a cumulative total of 37.62 million copies since launch in March 2020), while Mart Kart 8 Deluxe shifted an additional 7.96 million copies (for cumulative sales of 43.35 million units since 2017).
Nintendo's forecast for the full fiscal year ending March 31, 2022 anticipates a 6.2% decrease in sales year-on-year to ¥1.6 trillion ($13.9 billion), and a 12.6% drop in operating profit to ¥560 billion ($4.8 billion).
For the quarter ahead, we can look forward to Nintendo sharing the performances of Pokémon Legends: Arceus and Kirby and the Forgotten Land, due to release on March 25.