Nintendo triumphs in handheld patent suit
Deems the case "unnecessary and inefficient," calls for patent reform in the US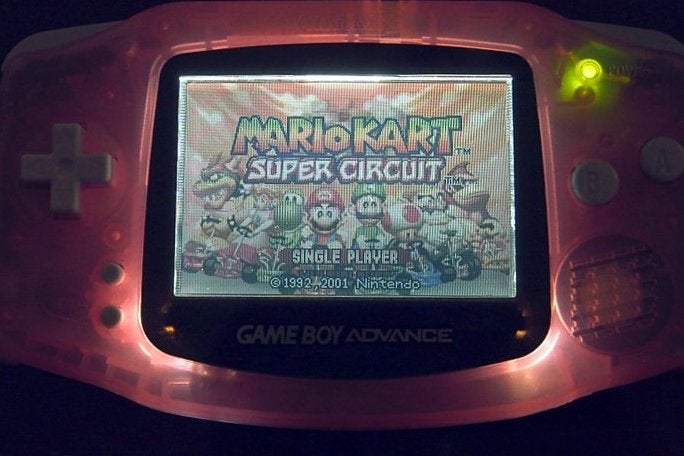 Nintendo has triumphed in a patent suit involving eight of its handheld devices, including the Gameboy Advance, the DS and the 3DS.
The complaint was filed by the Quintal Research Group, which secured a patent [No. 7,425,944] for a "computerized information retrieval system" in September, 2008. The description mentions the device, "having a generally rectangular shape with a display screen on one side that has a frame with an ergonomic placement of finger controls including a pair of thumb controls on the top of the display with at least one of the finger controls being a cursor or pointer control."
Quintal first informed Nintendo of the patent a few months after it was approved, at the start of 2009. It then proceeded to offer the company a license four times by the end of May, with Nintendo ending the limited discussion in July of the same year.
Quintal filed suit in February 2013, seeking damages, costs, and any further relief that the court deemed appropriate. In this case, though, the court deemed none of Quintal's claims to be worthy of compensation.
"The result in this case continues to prove that Nintendo will vigorously defend its innovations against patent lawsuits and will not pay to settle cases simply to avoid litigation," said Devon Pritchard, Nintendo of America's General Counsel and Senior Vice President of Business Affairs, in a statement.
"Nintendo continues to support patent reform efforts that reduce the unnecessary and inefficient burden cases like this one place on technology companies in the United States."
Nintendo has frequently been a target for cases like this and, as a search for 'Nintendo patents' will quickly reveal, it generally wins the day. However, it did settle a patent dispute with Phillips last year, after losing the first of four rulings in a UK court.
Thanks Game Set Watch.