Nintendo and Philips settle patent dispute
Four lawsuits over two years finally put to bed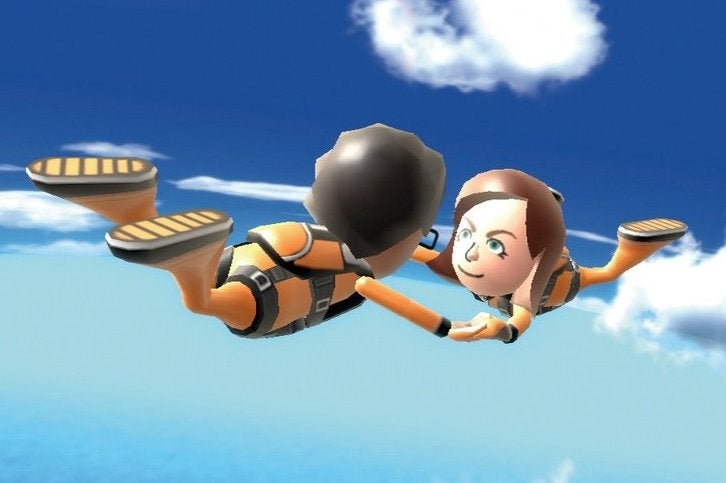 Nintendo has settled a lawsuit filed by the electronics manufacturer Philips, which accused the seminal game developer of violating several of its patents.
In a statement released today, Philips confirmed that the settlement involves a cross-licensing agreement that spans the patent portfolios of both companies. The other terms and all financial details were withheld.
"We are very pleased to have reached this agreement with Nintendo," said Brain Hinman, chief IPO officer at Philips. "It demonstrates that both companies recognize the importance of intellectual property rights. It also shows the value of our extensive IP portfolio and our commitment to protect our significant investments in research and development."
Philips filed suit against Nintendo in four countries over the space of two years: the UK and Germany in 2012, France in 2013, and the US earlier this year. The focus was two patents relating to "interactive virtual modelling" and "human computer interaction" that were allegedly violated by Nintendo's motion-controlled consoles - including both the Wii and the Wii U.
In June, a UK judge ruled that the Wii, Wii U and Wii Remote had indeed infringed two of Philips' patents. Nintendo pledged to appeal the decision at the time, though this settlement has put the matter to rest.