Nintendo to broadcast E3 presentation
Nintendo at E3 will be shared to all through Twitter, Youtube, Facebook, TV and the web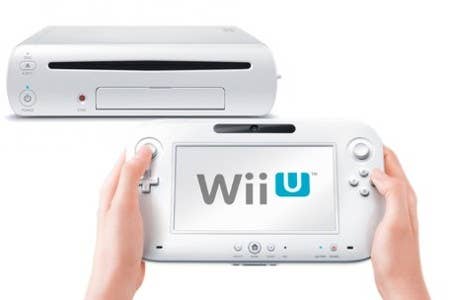 E3 2012 is fast approaching, and Nintendo wants to make sure that its Wii U-focused presentation is seen by everyone in the world. The company will be offering an 'All-Access Presentation' on Spike TV, MTV2 as well as on Facebook, Twitter, YouTube and even on their own e3.nintendo.com website.
"We don't want anyone to miss the energy and excitement of this year's E3 Expo," said Cindy Gordon, Nintendo of America's vice president of Corporate Affairs. "By offering different ways to tune in and follow all the Nintendo news, we aim to make fans all over the world feel like they're right there with us at the show."
Specifically, should anyone wish to view the presentation through Twitter, they can expect live feeds from @nintendoAmerica.com while viewers can opt to watch video updates over the Nintendo YouTube channel. Facebook users can expect to see regular content updates posted to the Nintendo fan page, and anyone wanting to get direct content from Nintendo can go to e3.nintendo.com where news and information will be streamed regularly.
Those wanting to watch on TV can expect coverage on Spike TV, which has been showcasing the event for several years now. MTV2 can also be viewed for the same coverage.
The Nintendo press event is shaping up to be a major make-or-break moment for Nintendo, which recently posted its first annual loss, ever. A new console, allegedly with a redesigned controller, will be the main showcase for the event, but many are hoping to see new online options as well as greater third-party support for the Wii U.
The Nintendo press event takes place June 5 at 9AM Pacific time.