Nintendo Switch posts strong Q1 results, but sales and profit falls
Switch console sales hit 89 million worldwide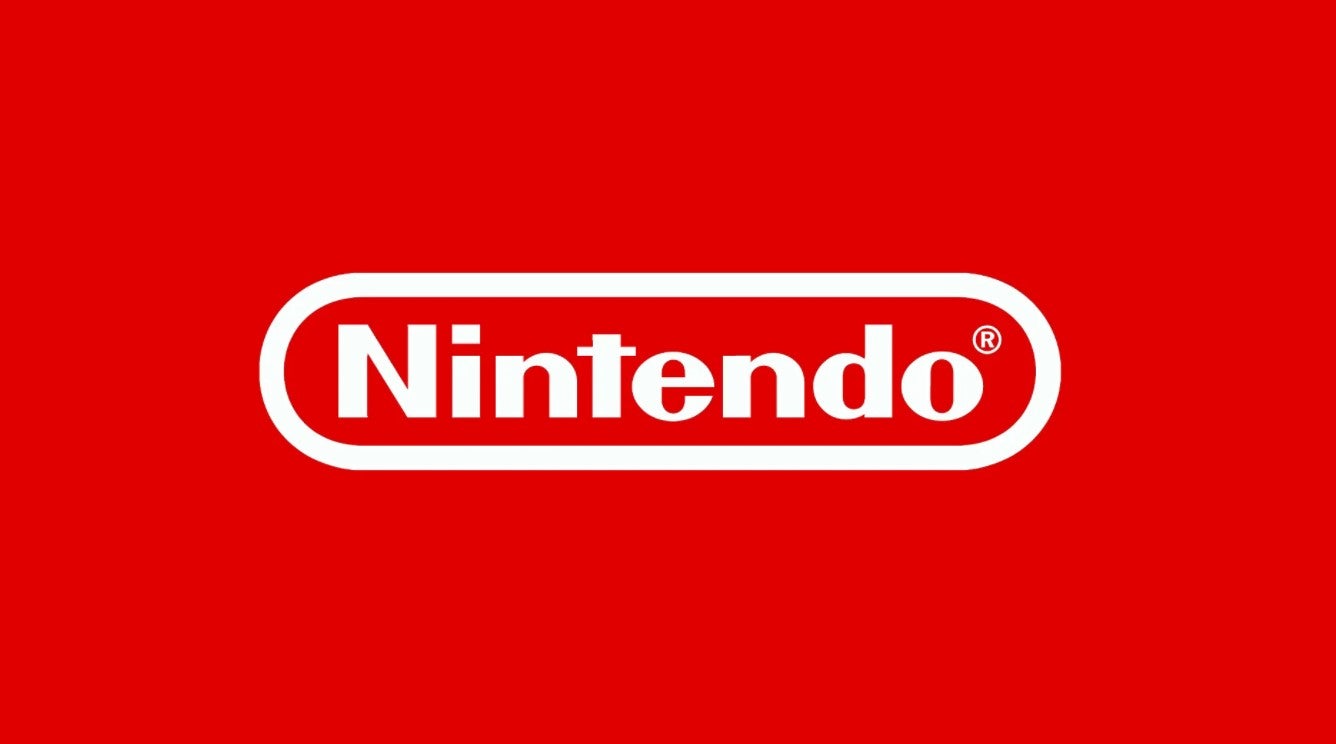 Nintendo has posted strong Q1 numbers for the first quarter of its financial year, but sales and profit dropped compared with the same period the year before.
The company posted net sales of ¥322.6 billion ($2.94 billion) for the three months ending June 30, 2021, which is a drop of nearly 10% over the same period the year before. Net profit fell to ¥92.7 billion ($846 million), which is a drop of almost 13%.
The reasons for the decline is due to an exceptional first quarter in 2020 for Nintendo, which was boosted by worldwide lockdowns caused by COVID-19 and the huge success of Animal Crossing: New Horizons, which shipped 10.6 million copies during the period. By comparison, the biggest game of this quarter was New Pokémon Snap, which sold 2.07 million units.
Other big sellers during the quarter for Nintendo includes Miitopia (1.04 million) and Mario Golf: Super Rush (1.34 million). In terms of legacy games, Mario Kart 8: Deluxe sold in an additional 1.69 million units (bringing its total global sales to 37.08 million) and Animal Crossing: New Horizons (global sales now at 33.9 million).
Overall, 45.29 million Nintendo Switch games were sold during the period, which is a decline of 10.2% year-on-year. There were nine games that sold over one million units during the quarter, including seven from Nintendo and two from other software publishers.
In terms of console sales, Nintendo sold-in another 4.45 million units, which is a drop of 21.7% compared with the same three month period in 2020. This is mostly due to a decline in Nintendo Switch Lite sales, as the base model Nintendo Switch actually increased in sales year-on-year. This was due to a global shortage of Nintendo Switch base consoles caused by the pandemic during Q1 2020.
Overall, 89.04 million Nintendo Switch consoles have been shipped worldwide since the console launched. Nintendo expects to ship a further 20.5 million consoles between now and the end of March 2022.
In terms of how many Switch consoles are in the hands of consumers, Nintendo says its sell-through figures have reached over 85 million.
Looking specifically at digital sales, Nintendo saw a decline of 24.9% year-on-year to ¥75.9 billion ($692 million), which accounted for 46.9% of total software sales on Switch. This was primarily due to a decline in download versions of packaged software, with Nintendo saying that sales remain steady for download-only titles, including those from independent developers. Nintendo says that its Switch Online service also increased over the period.
Nintendo highlights that its digital business grew substantially during the first quarter of 2020 due to the success of Animal Crossing: New Horizons and stay-at-home measures due to the COVID-19 pandemic.
In terms of Nintendo's mobile business, revenue from mobile games declined year-on-year, but royalty income increased. As a result, overall sales in its mobile and IP business stayed flat at ¥13.1 billion ($120 million).
Due to its cash position, Nintendo has announced it will seek to repurchase 1.8 million shares (1.51% of the total) by September 15, 2021.