Nintendo Switch Online reaches 9.8m subscribers in six months
Just under one third of Switch owners are paid members of the online service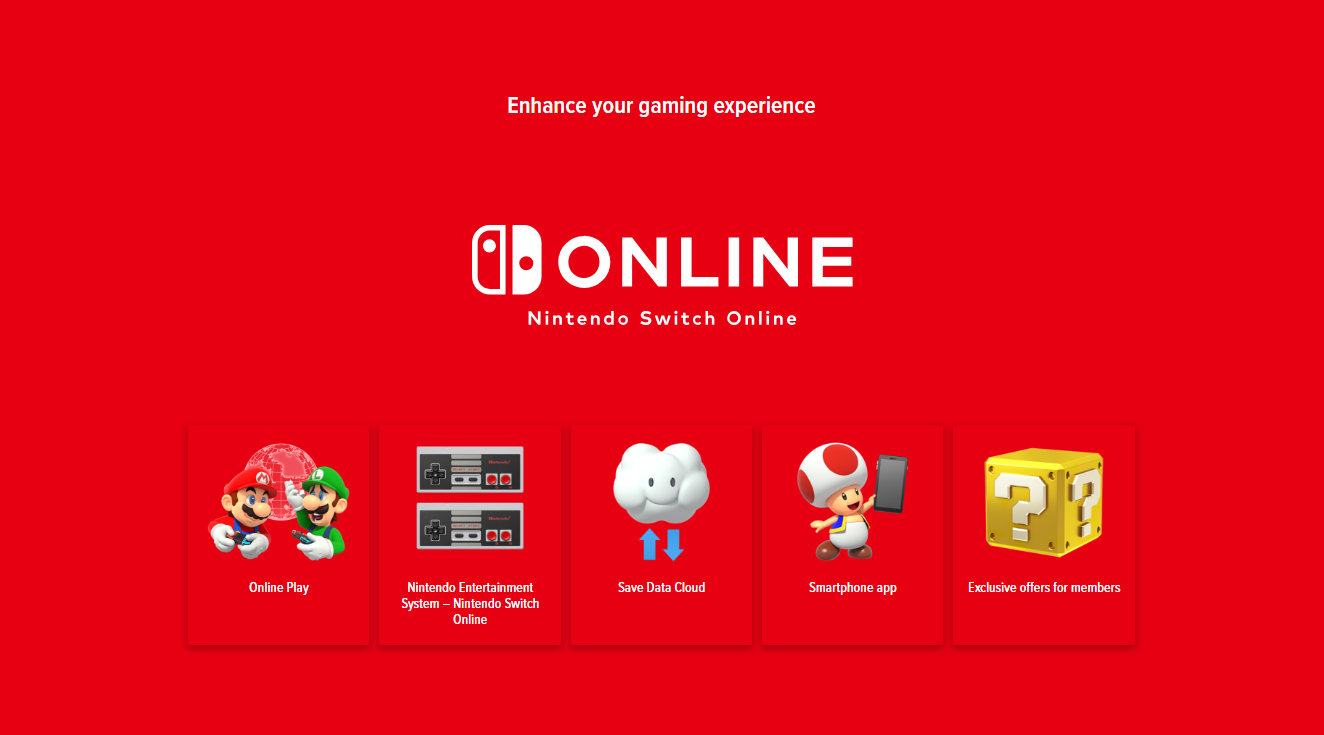 Nearly one third of Nintendo Switch owners have a paid subscription to Nintendo's recently launched online service.
Since going live in September last year, global membership for Nintendo Switch Online has reached 9.8 million, excluding free trial accounts.
This number does however include discounted family memberships for up to eight consoles.
Unlike Xbox Live and PlayStation Plus, Nintendo Switch Online does not offer a roster of free monthly games other than classic NES titles.
However, at $19.99 for an annual membership it's notably cheaper, and is required for online play, cloud saves, and voice chat through the Nintendo smartphone app.
Nintendo also recently announced that the Switch has sold 34.74 million units since launching two years ago, meaning it has beat the lifetime sales of the N64.