Nintendo Switch manufacturing partner reports supply chain struggles
Platform holder's major assembler Hosiden Corp withdrew sales forecasts, citing difficulties securing parts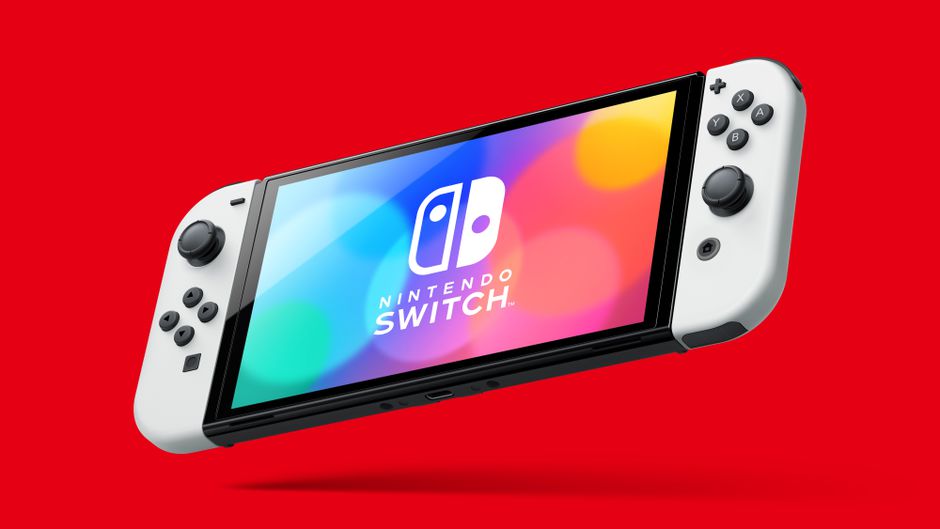 A key manufacturing partner for Nintendo Switch revealed it is having issues procuring components.
Bloomberg reported that Osaka-based Hosiden Corp retracted its previously issued fiscal year sales forecast via a filing sent to the Tokyo Stock Exchange yesterday.
The company said a mix of currency volatility and uncertaining over the procurement of semiconductors means it is now unable to offer a reasonable projection for the full financial year.
According to company documents seen by Bloomberg, Hosiden generates more than half of its revenue through its partnership with Nintendo on producing the Switch. The firm's struggles suggest Switch production may be falling behind.
Nintendo declined to comment to Bloomberg.
The platform holder is due to announce its results for the first quarter of its fiscal year on Wednesday, August 3, which may show whether Hosiden's troubles are having an impact.
In its most recent financial results, Nintendo cited the semiconductor shortage as a key factor in its 26% year-on-year decline in Switch sales.
At the time, the company forecast that it would still sell 21 million Switch units by March 31, 2023, although this made it the second year in a row that Nintendo expected to sell fewer consoles.