The Switch had the second-best October sales in the US of any console ever
At over 735,000 units sold, it was outpaced only by the Wii in 2008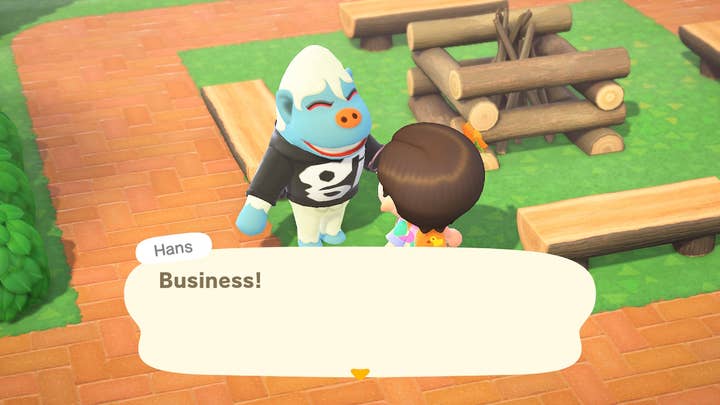 The Nintendo Switch just sold 735,000 units across both the Switch and Switch Lite for the month of October in the US, giving it the second-highest US October sales of any console in history.
It is surpassed only by the Wii, which sold 807,000 units in October 2008.
In a press release from Nintendo sharing data from the NPD Group, Nintendo reveals that the Switch continues to be the best-selling video game console in the US after 23 consecutive months, and has sold over 22.5 million units in the US alone since its launch.
In its H1 financials last week, Nintendo raised its forecasts following a 209% year-over-year increase in operating profit, as its global lifetime Nintendo Switch sales reached 68.3 million.
The company anticipates selling 24 million units of the hardware globally for the fiscal year ending March 2021.
Though NPD numbers drop tomorrow morning for the full picture, NPD analyst Mat Piscatella shared a tidbit of insight on Twitter following the news.
"The Switch numbers are absolutely bonkers," he said. "We're talking Wii peak numbers here, with little risk of falling off a cliff like Wii did. It's a monster of a platform."