Nintendo sues HackYourConsole.com
Florida-based seller of DS flash carts targeted for "blatantly" promoting and selling hacking devices, pirated games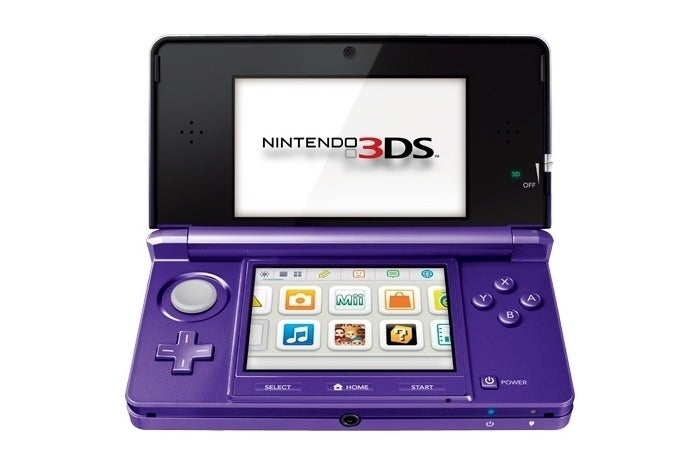 While most companies tend to keep quiet about their litigious activities, Nintendo has used them to send a message, telling potential patent trolls that they will not settle, and letting pirates know they will be pursued. The company used that tactic once again today, announcing that it has filed suit in the Southern District of Florida against the owner of the Miami-based website HackYourConsole.com.
According to Nintendo, the site "blatantly promotes and sells unauthorized Nintendo games along with devices and services that circumvent the security in the Nintendo DS system and the Wii console." As of this writing, HackYourConsole's wares seem to consist solely of flash carts and micro SD cards that can be used to store and play pirated games and homebrew software. However, the site's Facebook account suggests this was not always the case. The following is update posted to the HackYourConsole.com Facebook account on December 26, 2012:
So yesterday a guy texts me asking how much for wii games on his Harddrive that he only needed wii games because he was able to mod the wii himself BUT downloading the games was taking forever. I said $50 for 200 wii games. (Which includes all the mario & most popular games...) Then he's like "listen I only need 20 games how much is it?" I answered "$3 each or $50 and I fill up your drive" his answer? "thanks man but nvm free on the Internet." Well it's Christmas and your Contacting me to ask when my ad already says the prices & you are complaining its taking you forever to download the games yet you cant afford $3?!?! Of course I'm going to call you cheap. HELLO just ONE game is around $45 with taxes! Jesus -.-" why can people see the big picture? & i also had to download the games myself + format them to wbfs so psh to you! ( I'm going to rant a lot every once in awhile bare with me... )
Nintendo's announcement also put a face on the piracy problem with a statement from Jools Watsham, co-founder of indie developer Renegade Kid (Mutant Mudds Deluxe, Dementium: The Ward).
"Piracy on the Nintendo DS system has a huge impact on games sales," Watsham said. "It can affect everyone involved, including the many honest players out there. If independent studios, like ours, are unable to recoup the money they invest into game development, through the sales of their games, we will unfortunately see fewer independent games developed in the future."