Nintendo patent suit victory upheld
Plaintiff IA Labs loses dispute over Wii tech, is ordered to pay more than $236,000 in legal fees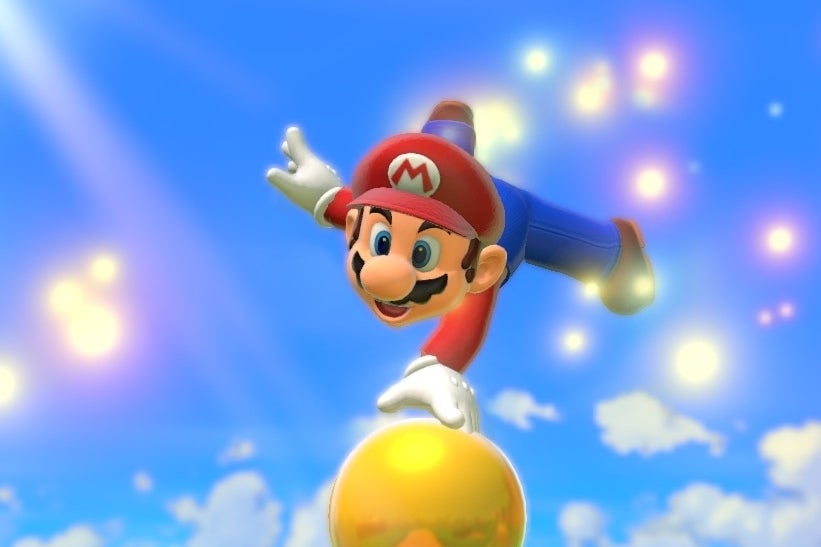 Game companies don't often comment on litigation, but Nintendo has made a habit of trumpeting its numerous patent suit victories since the 2006 debut of the Wii. Today the company touted another such victory, as the US Court of Appeals for the Federal Circuit upheld a District Court judge's 2012 ruling for Nintendo in a patent suit over Wii Fit and other bits of Wii technology.
The suit was filed by IA Labs (Powergrid Fitness) in 2010, and alleged patent infringements relating to the Wii, Wii Balance Board, Wii Wheel and Wii MotionPlus. Nintendo won the case in lower court last year, with a judge determining the Mario maker had not violated any patent rights of IA Labs. The fitness company was then ordered to pay Nintendo more than $236,000 to cover legal fees, a decision upheld by the Court of Appeals.
"We are very pleased with the court's decision," Nintendo of America deputy general counsel Richard Medway said in a statement. "Nintendo has a long history of developing innovative products while respecting the intellectual property rights of others. We also vigorously defend patent lawsuits, like the IA Labs lawsuit, when we firmly believe that we have not infringed another party's patent."