Nintendo stock leaps following Switch approval in China
17% rise on Tokyo exchange is company's largest percentage gain since Pokemon Go's summer of 2016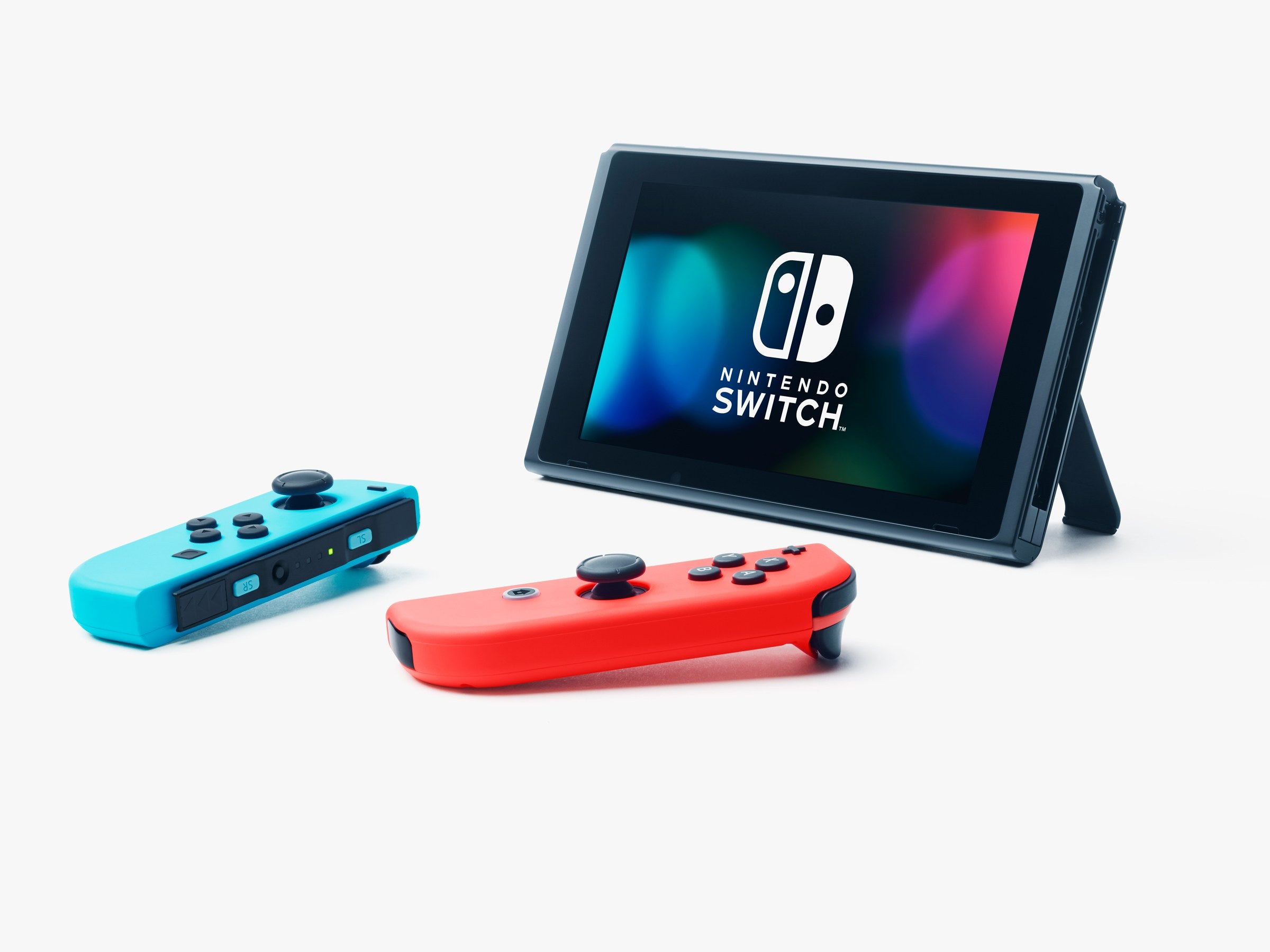 Nintendo shares saw a sharp increase at the start of trading today, following yesterday's news that the Nintendo Switch had been approved for sale in China.
Reuters reports that Nintendo stock was up 17% on the Tokyo Stock Exchange, marking the largest percentage gain for the company's shares since July of 2016 - the summer after Pokemon Go launched. This also marks the highest the stock has been on the Tokyo exchange since October of last year.
In the US, Nintendo stock is currently up 12% from yesterday.
Yesterday, it was confirmed that the Nintendo Switch has been approved for sale in the Chinese province of Guangdong through a Nintendo partnership with Tencent. This is the first time the console will be legally available in the country, though it is still unclear whether or not further Chinese government approval is needed or when the console might launch.
The planned version of the Nintendo Switch for China will include a "test" version of New Super Mario Bros. U Deluxe.