Nintendo sold 133 million games in Japan this century
Famitsu report dominated by Nintendo software, New Super Mario Bros. DS most popular game of all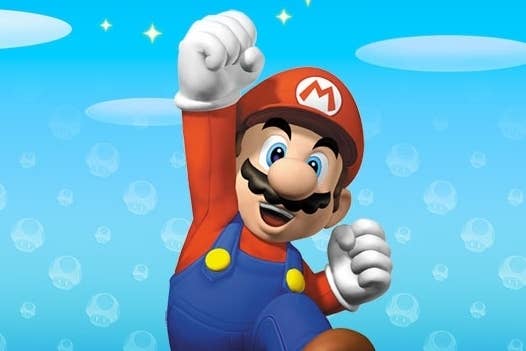 Nintendo products account for eight of the ten best-selling games in Japan since the turn of the century.
To commemorate its 1300th issue, the Japanese magazine Famitsu has published a document of Japanese software sales on console and handheld since January, 2001. Somewhat predictably, Nintendo has dominated the market, selling a combined total of almost 133 million units - including Pokemon titles - in that period.
Square Enix came in a distant second, with around 30 million units sold.
Nintendo's most popular games - and therefore the most popular game of all - was New Super Mario Bros. on the DS, which sold 6.4 million copies in Japan. Indeed, Nintendo accounted for the remainder of the top five: Pokemon Diamond and Pearl, Pokemon Black and White, Pokemon Ruby and Sapphire, and Animal Crossing: Wild World in fifth.
Positions six to ten were, in order, Brain Age, New Super Mario Bros. Wii, Monster Hunter Freedom Unite, Dragon Quest IX and Mario Kart DS.
The DS was the leading platform, with 32.9 million sold - 39 of the top 100 games were for the DS - followed by Sony's PSP, with 20 million units sold.
Thanks, Polygon.