Nintendo shuts two North America offices
Small "satellite offices" in Toronto and Redwood City are to close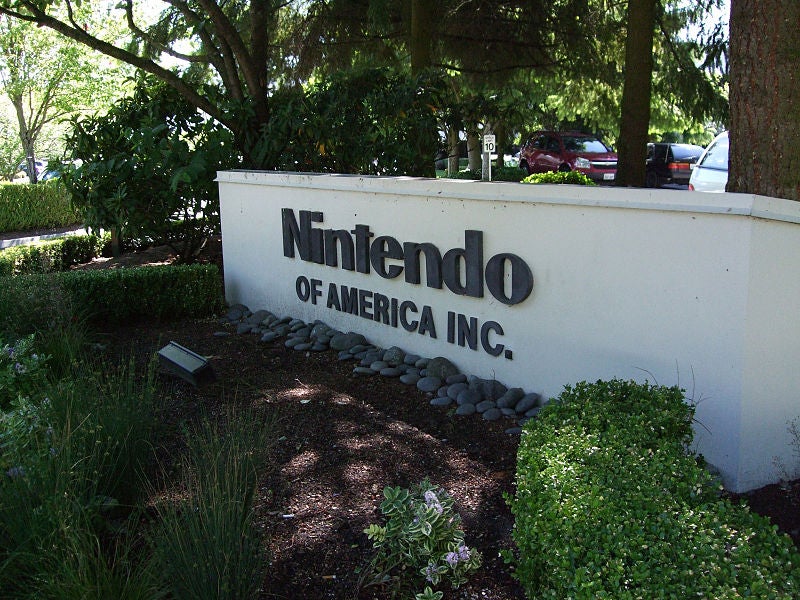 Nintendo is closing two of its offices in North America -- one in Toronto (Ontario, Canada) and one in Redwood City (California, USA).
This was initially reported by Kotaku, who said that roughly 100 employees were being displaced as a result of the closure.
Nintendo later confirmed the information in a statement.
"Nintendo of America headquarters are in Redmond, WA, and Vancouver, BC," Nintendo wrote. "We are moving more of our employees and operations into those headquarters and will be closing small satellite offices in Toronto, ON, and Redwood City, CA, over time."
The statement also pointed to the departure of Nick Chavez, who was SVP sales, marketing, and communications at Nintendo's Redwood City office. He had shared news of his new job at KFC on his own Linkedin on Friday.
"Devon Pritchard, executive vice president, business affairs and publisher relations for Nintendo of America (NOA), will assume interim leadership of sales, marketing and communications following the departure of Nick Chavez. Ms. Pritchard will oversee strategy and execution of sales, marketing and communications across the US and Canada."