Nintendo reportedly raises damages sought in Colopl lawsuit to $47m
Platform holder is suing White Cat Project developer for five counts of patent infringement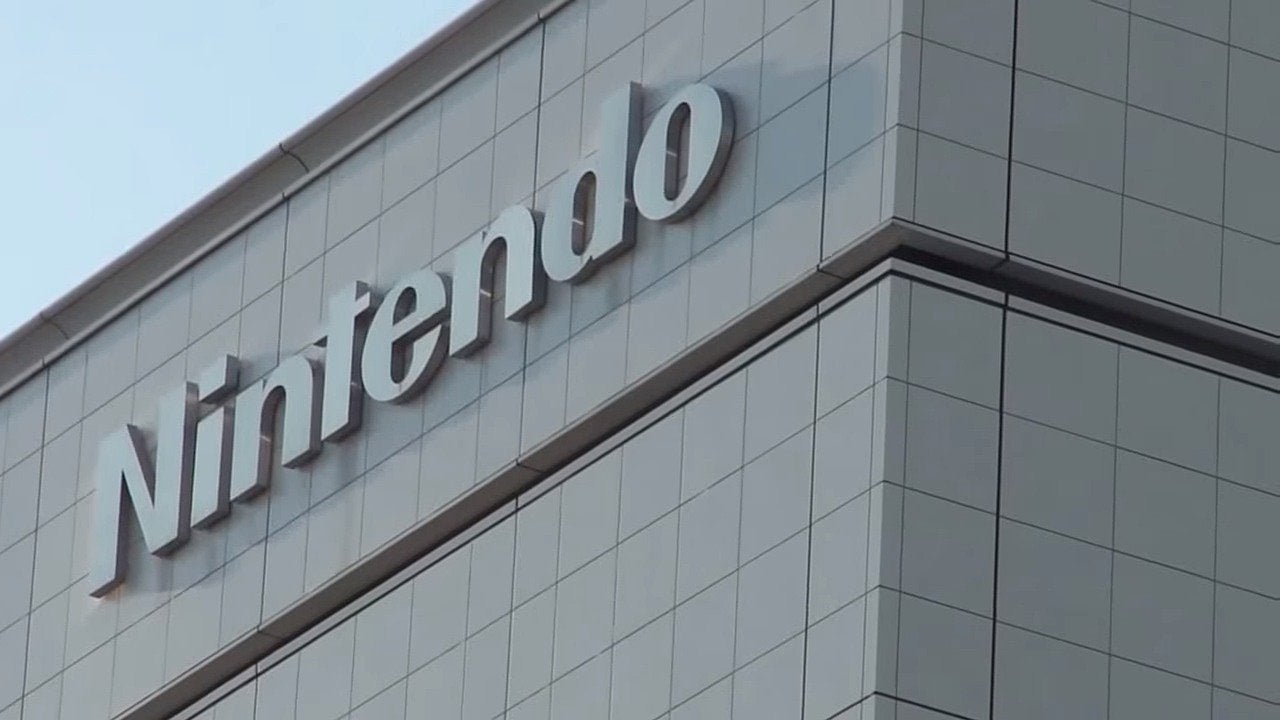 Nintendo has reportedly increased the amount of damages it is requesting in its lawsuit against Japanese developer and publisher Colopl.
The platform holder filed a lawsuit against Colopl in January 2018 over patent infringement, but with the case still ongoing, Nintendo has now factored in various fees that have built up over time.
The increase was revealed in a statement by Colopl, spotted by Famitsu and translated by Siliconera.
According to reports, the amount Nintendo is claimed has risen from ¥4.4 billion ($41.7 million) to ¥4.95 ($42 million).
Nintendo is arguing that the studio's mobile RPG White Cat Project infringes on as many as five patents the platform holder filed between 2001 and 2006.
These include a control scheme for emulating a joystick with a touch screen, multiplayer connectivity functions, a 'shadowing effect' used to show characters obscured by in-game objects (as seen in 3D Mario games), and characters automatically targeting enemies new a point where the touch screen is pressed.
Siliconera reports Colopl is "confident that our game does not infringe upon Nintendo's patent rights" and will continue to defend this stance.
The site also reports the company changed some of the control schemes in White Cat Project, although Colopl did not state whether this was to do with the ongoing lawsuit.
The developer did announce plans to launch a Switch version of White Cat Project in Japan in 2020 -- a release Nintendo said it would not block -- but the game does not appear to have been released yet.
GamesIndustry.biz has reached out to Nintendo for confirmation and comment.