Nintendo records quarterly loss of nearly 10bn Yen
500k Wii U sold globally, MK8 sells 2.8m in just over a month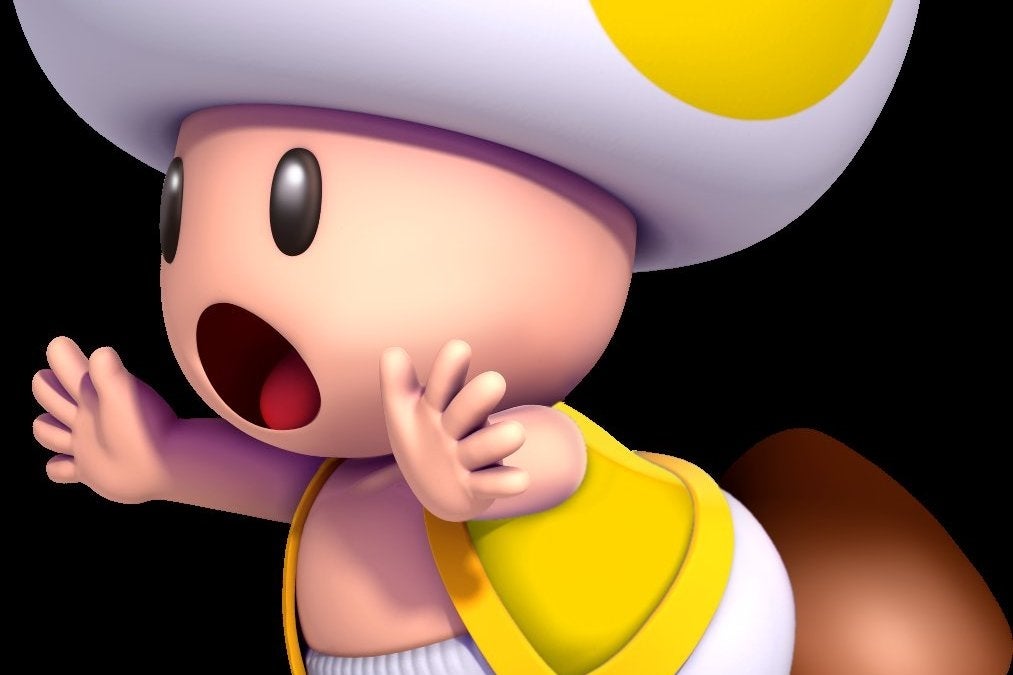 Nintendo has recorded a loss of 9.9 billion Yen for the quarter ending June 30, 2014. The net profit for the same period in the year prior was 8.6 billion Yen.
Net sales dipped slightly, to 74.7 billion Yen from 81.5 billion in 2013, but Nintendo's forecasts for the full financial year, ending March 31, 2015, remain unchanged. The company expects a final year profit of 20 billion Yen.
The quarter's poor performance was largely blamed on a lack of major releases, although Mario Kart 8 performed incredibly - selling 2.82 million copies in the quarter despite only being released in May.
The period saw a big drop off in sales of the 3DS, which shifted 820,000 units compared to 1.4 million in the first quarter of 2013. The Wii U only managed 0.5 million sales in the quarter, bringing the lifetime sales to date to 6.68 million, but Nintendo are predicting a significant uptick, pitching a sales total of 3.6 million for the full FY2014.
The publisher is hoping to achieve that with a slate of new releases, including Hyrule Warriors, Bayonetta 2, Wii Sports Club and Super Smash Bros. Wii U. However, hardly any of these games will hit the streets during the quarter, with Hyrule Warriors just squeezing a few days in on the shelves.