Nintendo quarterly profits down 10% despite rising Switch sales
Annual profits up around 40% as Switch falls just shy of two year sale-projection with 36.9 million units sold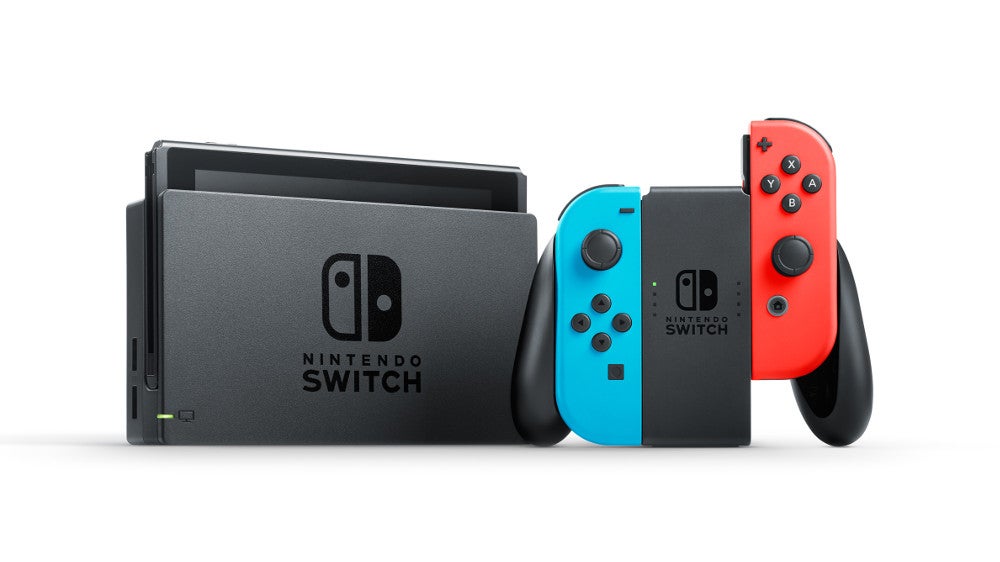 Rising Switch sales and increased company-wide revenue weren't enough to offset a 10% fall in Nintendo's profit last quarter.
Net revenue climbed 2.4% for the period to ¥172,111 million ($1.58 billion) from ¥168,157 million ($1.54 billion) yen. However, operating profit took a hit, falling from ¥27,428 million ($253 million) to ¥30,535 million yen ($281 million).
The Nintendo Switch continues to perform well however, with sales rising 13.2% year-on-year to 2.1 million units for the period, bringing the total to 36.9 million units after two years on the market.
Software sales on the console were also up, reaching 22.6 million units for the period, representing an increase of 25.9% year-on-year.
Meanwhile, the slow demise of the 3DS continues unabated, with both hardware and software sales falling by nearly 50% year-on-year.
These figures come off the back of a solid full-year for Nintendo, which saw the company's annual sales increase by around 13% to ¥1,200,560 million ($10.9 billion), while operating profit was up around 40% to ¥249,701 million yen ($2.2 billion)
Late last year, analysts reported Nintendo was likely to miss its March 2019 Switch sales target by three million units.
While the latest figures show Nintendo came in one million units shy of its initial 38 million projection, it still defied analyst expectations.
Coupled with total software sales of 210 million, the Switch continued its undoubted streak of success, with five platform exclusive games breaking the ten million sales milestone.
Mario Kart 8 Deluxe is the highest-selling Nintendo game on Switch, having sold 17.9 million units, followed by Super Mario Odyssey with 14.9 million units.
Despite only being launched in December last year, Super Smash Bros. Ultimate already boasts sales just shy of 15 million, while Switch launch title The Legend of Zelda: Breath of the Wild has sold 13.6 million units. Finally, Pokémon Let's Go posted total sales just short of 11 million.