Nintendo pulls plug on YouTube Creators Program
Switch maker will stop taking a cut of revenue from people making original videos about Nintendo games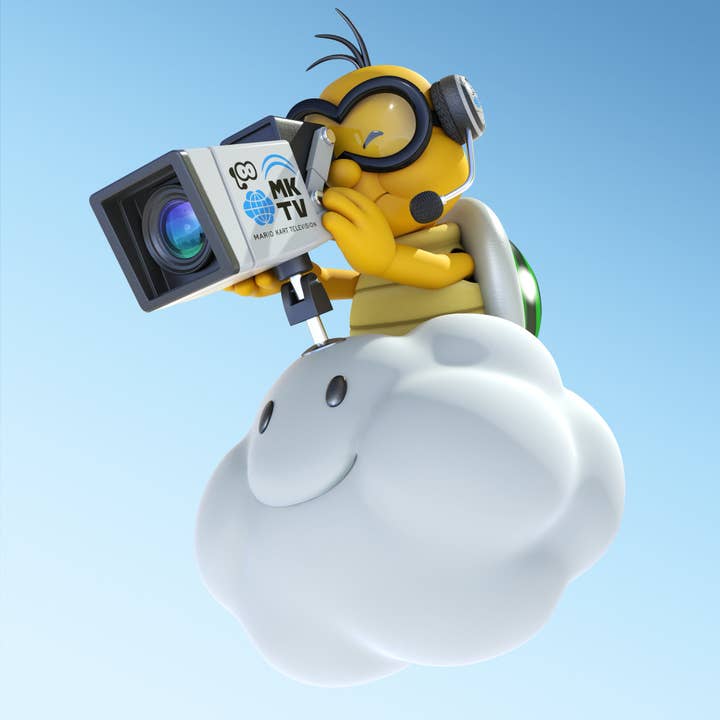 Nintendo has dropped its insistence on getting a share of advertising revenues generated by people who post videos about its games on YouTube. The company today announced that it will end the Nintendo Creators Program, which saw YouTube content creators give over as much as 40% of a video's income if it featured Nintendo games.
"We are ending the Nintendo Creators Program (NCP) to make it easier for content creators to make and monetize videos that contain Nintendo game content," the company said. "We will no longer ask creators to submit their videos to the NCP, and creators can continue showing their passion for Nintendo by following Nintendo's guidelines..."
Those guidelines give people permission to monetize videos with gameplay footage and screenshots of Nintendo games, so long as the content creator adds something to the process. "Videos and images that contain mere copies of Nintendo Game Content without creative input or commentary are not permitted," the guidelines state. Additionally, the content must be from something officially released, and monetization must occur through an approved channel, such as the YouTube Partner Program or the Twitch Affiliate Program.
While this brings Nintendo closer in line with industry standard attitudes toward content creators, it is a significant change from its previous stances. In 2013, Nintendo claimed all monetization rights to videos using images or music from its games. Two years later, it introduced the Nintendo Creators Program as something of a compromise, letting people sign up to give the company a 40% share of advertising revenue from videos featuring its products. Content creators could also register their entire channel for the program, in which case Nintendo would take 30% of advertising revenue.