Nintendo of America receives its second labor complaint of the year
Company faces allegation that it retaliated against an employee who engaged in protected labor activity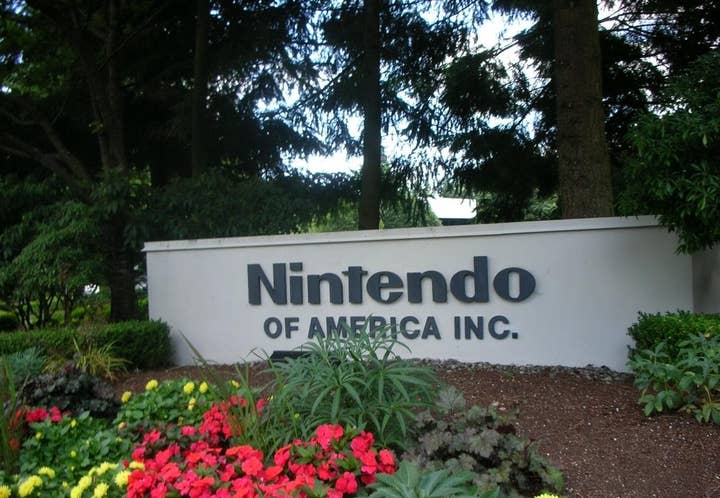 A second labor complaint was filed against Nintendo of America which alleges that a staffer faced retaliation for activity protected by the National Labor Relations Act (NLRA).
As reported by Axios, the case comes months after the platform holder and hiring company Aston Carter received a similar complaint.
The NLRA labor law states, "The NLRA protects workplace democracy by providing employees at private-sector workplaces the fundamental right to seek better working conditions and designation of representation without fear of retaliation."
In its response to April's complaint, the company said, "Nintendo is not aware of any attempts to unionize or related activity and intends to cooperate with the investigation conducted by the NLRB."
"Nintendo is fully committed to providing a welcoming and supportive work environment for all our employees and contractors. We take matters of employment very seriously."
During the month of April, an exposé from Kotaku alleged that the Mario maker maintained cyclical contract work for low wages, expected overtime, and lack of benefits.
In May, IGN released a report in which Nintendo contractors criticized the company's culture and their treatment.
Among the allegations, the contract staffers said that they were doing the work of full-timers but got paid and treated worse.