Nintendo NX is a portable console powered by a mobile processor - report
Handheld component has detachable controllers, can be hooked up to a TV, with cartridges used for games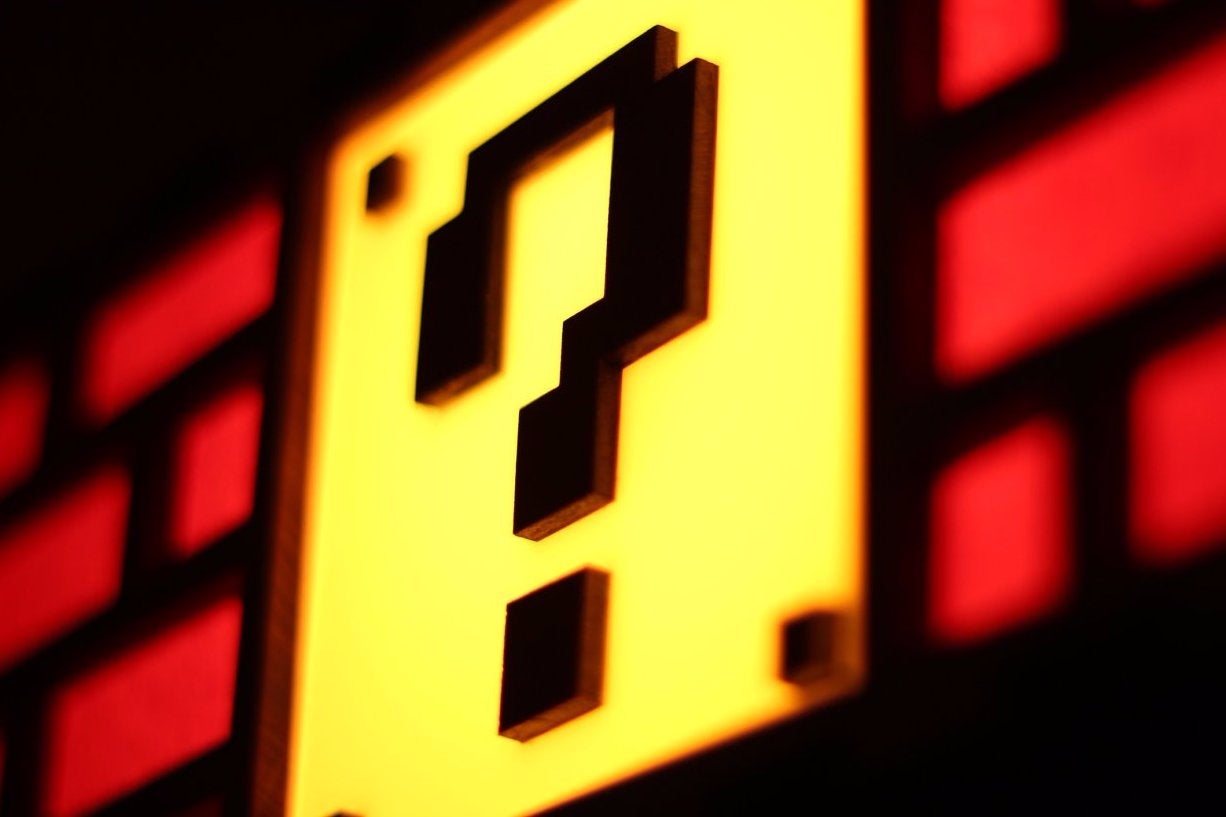 The new console from Nintendo will be portable and handheld, with games distributed on cartridges.
According to a new report on Eurogamer, a variety of sources have confirmed details about the NIntendo NX, a console that has been the subject of intense speculation for more than a year already.
The console will have two distinct states. Primarily, the NX is a handheld console complete with a display, with two controller components that attach to either side of the screen. When you're not on the move, the handheld component attaches to a "base unit" that will allow it to connect to a television, using the same controller components. These details are consistent with information sourced by GamesIndustry.biz.
Multiple sources also confirmed that the NX will use cartridges for its games. Digital downloads will almost certainly be a feature, but one of Eurogamer's sources has indicated that Nintendo has no plans for backwards compatibility.
Other details suggest that, once again, Nintendo is attempting to find its own place in the console market, well away from the tit-for-tat rivalry between PlayStation and Xbox. Though it can be used with a television, the intention is for NX to be a handheld console, as indicated by the presence of Nvidia's Tegra mobile processor inside the box. According to Digital Foundry, NX dev kits use the Tegra X1 chip found in the Shield Android TV console.
"Nvidia's Tegra technology is built with a specific profile in mind: a delicate balance between performance and power efficiency in order to maintain battery life, the life force of mobile gaming... NX is smaller, leaner, portable - and yes, less powerful." Digital Foundry's article has a great deal more insight into how the NX might perform, and is well worth your time.
Nintendo is planning to unveil the NX in September. The only confirmed game for the system at present is Zelda: Breath of the Wind.