Nintendo mobile games have brought in $1b in lifetime revenue
Sensor Tower: Fire Emblem Heroes accounted for 61% of the total; Dr. Mario World brought in less than 1%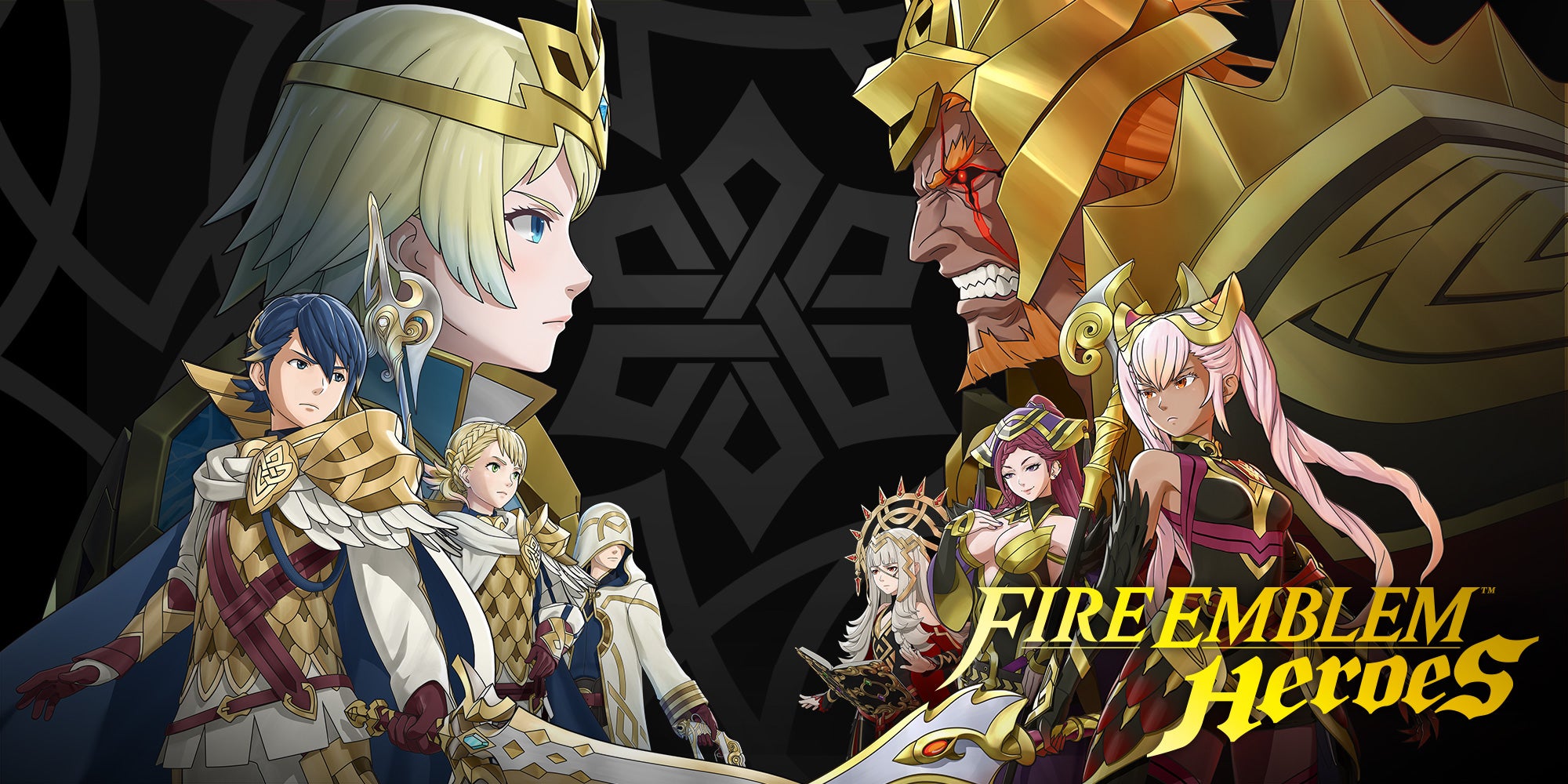 Nintendo's mobile portfolio of six titles has reached a new milestone, generating $1 billion in total lifetime revenue according to Sensor Tower.
Of that total, 61% ($656 million) of the revenue stemmed from Fire Emblem Heroes, which far outstripped its fellow Nintendo mobile brethren in revenue. The second-place title, Animal Crossing Pocket Camp, has done a fraction of that total at $131 million, as has Dragalia Lost at $123 million.
A bit further down, Mario Kart Tour has brought in $86 million in lifetime revenue, only 8% of Nintendo's total despite seeing the best launch day of a Nintendo mobile title so far in terms of downloads. Super Mario Run is responsible for $76 million, or 7% of the total.
Dr. Mario World, the lowest-grossing of Nintendo's mobile portfolio, has only managed $4.8 million since its July 2019 launch. That's 1% of all Nintendo's total mobile revenue.
Neither Nintendo Switch Online nor social app Miitomo (which was shut down in 2018) were included in Sensor Tower's analysis.
Looking at downloads, all six games have collected a total of 452 million, led by Super Mario Run at 244 million. Its extreme lead over revenue giant Fire Emblem Heroes makes some sense, given that Super Mario Run can be started for free and only hits a paywall after a few levels, while Fire Emblem Heroes is free-to-play with ongoing, gacha-style microtransactions. Mario Kart Tour has 32% of all installs, or 147 million, but Fire Emblem Heroes only has 4% of all total Nintendo mobile game downloads.