Nintendo issues cease and desist against influencer and adult entertainer Pokeprincxss
Social media personality rebrands after trademarking her name and selling merchandise bearing Pokémon characters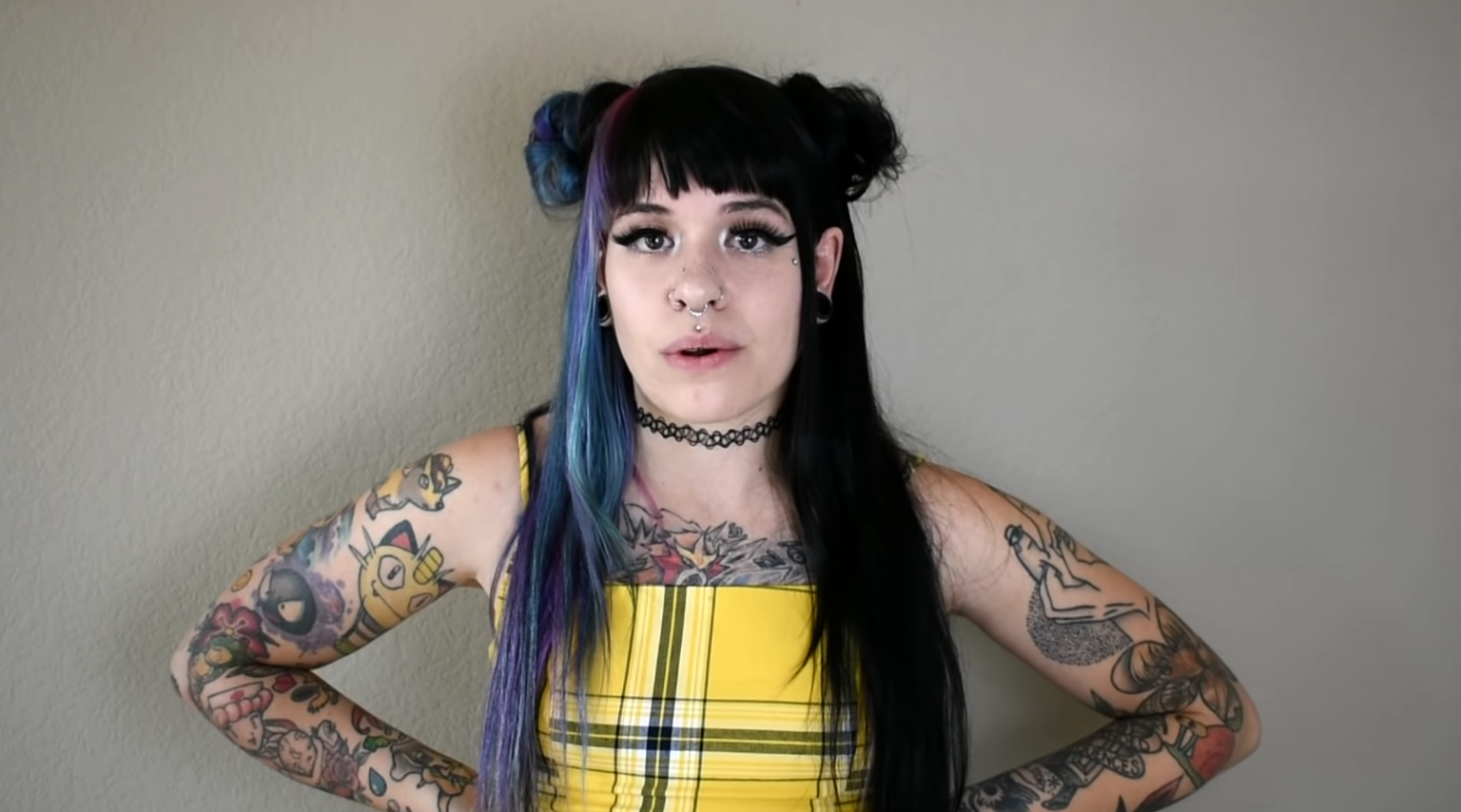 Nintendo took legal action against a social media influencer over references to the Pokémon brand in her name and merchandise.
Digitalprincxss -- formerly known as Pokeprincxss -- started using the latter handle eight years ago, and has produced a lot of content centred around Pokémon and Nintendo products.
She was issued a cease and desist two months ago after trademarking her brand and using it to sell merchandise, including items that bear Pokémon characters and the familiar Poké Ball.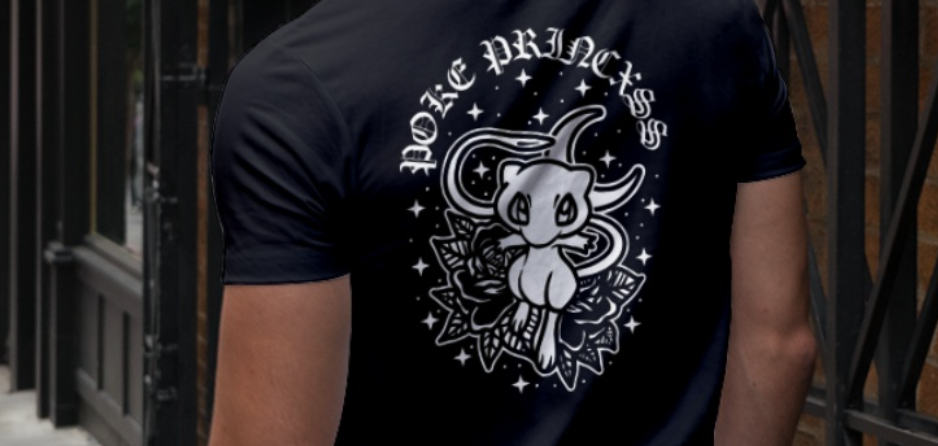 However, Digitalprincxss notes in her video explaining the rebrand that there are other influencers and independent sellers using the Pokémon brand. She believes she was targeted due to one of her other lines of business.
"Nintendo doesn't want me to think I'm in any way, shape or form affiliated with them or that I have a partnership with them -- and it all comes down to me being an adult entertainer," she explained.
"Nintendo and Pokémon is a family-friendly company so they don't want that to at all ruin their reputation or anything if people thinking that me and them are affiliated. Obviously that really sucks, but from a business standpoint I have to understand it and accept it because I fucked up."
Digitalprincxss has an OnlyFans account, to which she posts "all my NSFW photos/vidoes" and "uncensored content that I usually tease you with" on Instagram and Twitter.
She has been told not to use any Pokémon characters or references in her merchandise or to otherwise profit from the brand. She also had to pay Nintendo for revenues earned from the infringing products, although she has not disclosed the amount paid.
All merchandise has removed from her online store and her channels have all been changed to the new Digitalprincxss brand. However, some items remain avaialble from third-party platforms, including the T-shirt pictured above.
In her video, she said she will continue to support Nintendo out of genuine enthusiasm for its games, including Pokémon, and acknowledged she "should have been more educated" about trademark infringement.
"Obviously I had very poor judgment but it was never my intent to be malicious or hurt the company or copyright the company," she said. "It's just that I see so many other people selling Pokémon-related things, like fan art, that I didn't really see a problem with it."
She noted that she had changed her brand completely, because even if she changed the spelling, anything similar to 'Poké' will still be considered infringement by Nintendo.
A 'RIP P*#eprincxss' T-shirt is currently available on her store.
"It's kind of a cool thing to say that my childhood dreams, the ones that made my childhood so cool, they finally noticed me," she joked.
"All it took was for me infringing on everything about them."