Nintendo offers rebates for digital sales
Deluxe Wii U owners to get 10% back in eShop credit for downloaded games through 2014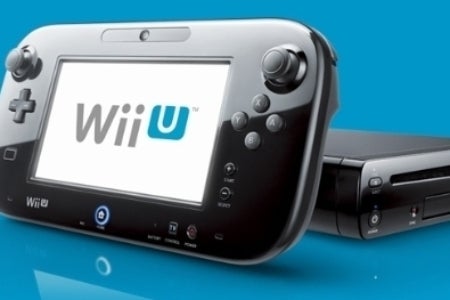 Nintendo is pushing its digital distribution efforts with the Wii U, today announcing an incentive program to get gamers downloading content for the new console. Those who purchase the deluxe Wii U hardware package (which costs an extra $50 but includes 32GB of internal storage instead of 8GB) will get a 10 percent rebate on goods downloaded from the Wii U eShop.
The example given by Nintendo is that a game like New Super Mario Bros. U purchased in the eShop for $59.99 would earn 599 points. For every 500 points earned, Nintendo will give users a code for $5 in store credit for the Wii U or 3DS eShops. Nintendo will launch a website for the promotion in December that will allow users to see their points balance and receive codes to be redeemed for credit.
Points will be earned for all digital purchases on the Wii U deluxe hardware through 2014, as well as download codes for full games purchased through standard retailers. Codes will then have to be obtained from the site by the end of March 2015, with those codes further redeemed for the actual eShop credit by the end of June 2015.
The Wii U launches November 18 in a basic white set ($299) and a black deluxe package ($349). Beyond the differences in system color and internal memory, the deluxe package also includes a copy of the NintendoLand minigame collection and stands for the console and controller.