Nintendo gets $30m from Colopl in patent suit settlement
Switch maker's growing demands convince White Cat Project company to strike a deal that lets it use the disputed patents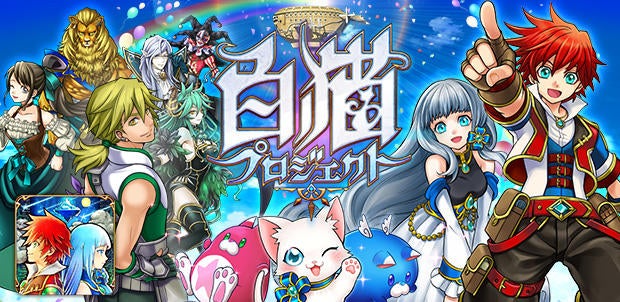 Nintendo's three-year patent battle with mobile game maker Colopl has been settled, the two companies announced today.
Under the terms of the agreement, Nintendo will receive ¥3.3 billion ($30 million) from Colopl and drop its suit while the White Cat Project publisher gets future licensing rights to the six Nintendo-held patents at the heart of the dispute.
The suit has dragged on since December of 2017, but the situation appeared to turn in Nintendo's favor this year as the Switch maker increased its monetary demands.
In February, Nintendo raised the amount it claimed to be owed from ¥4.4 billion ($40 million) to ¥4.95 ($45 million). Then in April, it nearly doubled that demand, pushing the claim to ¥9.7 billion ($89 million).
Colopl acknowledged the role those increased claims played in its decision to cut a deal, saying, "Subsequently, the company determined that it would be best to resolve the matter as soon as possible through a settlement, and has now reached an agreement on the settlement."
A Switch version of White Cat Project remains in the works at Colopl.