Nintendo expects "remarkable results" from Mario Kart Tour
President Shuntaro Furukawa told investors that "earnings are off to a good start" following strong launch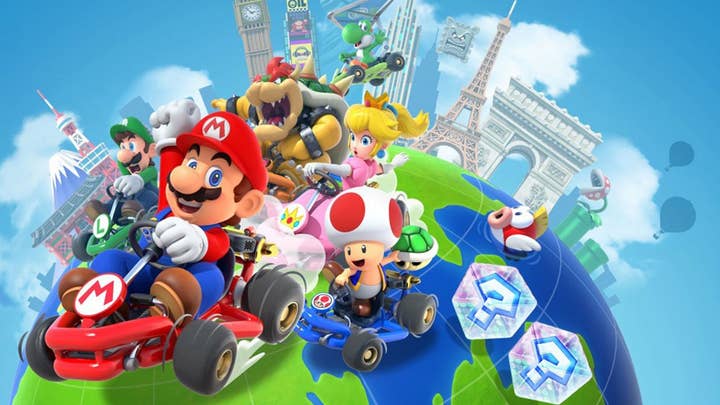 Nintendo president Shuntaro Furukawa expects "remarkable results" from Mario Kart Tour, based on its performance since it launched last month.
Speaking to the company's investors, Furukawa said that Mario Kart's mobile debut has "has gotten off to a very good start, even compared to our previous mobile applications."
He added: "Continuing on from Super Mario Run, which more than 300 million consumers are enjoying, I think we can expect remarkable results from Mario Kart Tour."
Furukawa did not specify whether these "remarkable results" will be evident in both revenue and downloads, but Nintendo is on record stating its disappointment in the money it made from Super Mario Run.
According to Furukawa, Mario Kart Tour's "earnings are off to a good start," due to a combination of "randomised items" and the "Gold Pass subscription." He also stated his belief that multiplayer will "make it an attractive application that will be enjoyed by consumers in the long-term."
One investor asked about Nintendo's plans to release Mario Kart Tour, but Furukawa declined to offer any details.
Furukawa saying that Mario Kart Tour is "continuing on from Super Mario Run" in terms of the success of Nintendo's mobile business is notable. Super Mario Run launched almost three years ago, and Nintendo has published four mobile games in the time since -- to varying degrees of success.
However, according to Sensor Tower's data, Mario Kart Tour eclipsed every other Nintendo mobile game in terms of first month downloads -- outperforming even Super Mario Run by a factor of five.