Nintendo exits Brazil thanks to high taxes
Nintendo will no longer distribute its games or hardware in the region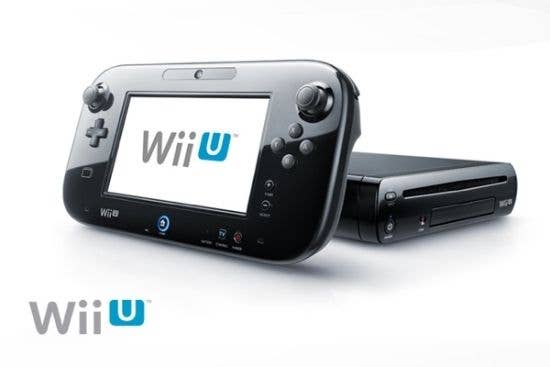 As was first reported by UOL Jogos, Nintendo has decided to leave the Brazilian games market, citing high import duties. The company is officially ending its distribution of games and consoles in Brazil, and while a local manufacturing plant would be a possible solution to get around the higher taxes, Nintendo has elected not to build one for now.
"Brazil is an important market for Nintendo and home to many passionate fans, but unfortunately, challenges in the local business environment have made our current distribution model in the country unsustainable," the company said in a statement on Polygon. "These challenges include high import duties that apply to our sector and our decision not to have a local manufacturing operation. We will continue to monitor the evolution of the business environment and evaluate how best to serve our Brazilian fans in the future."
Tarrifs on video games have made the consoles much more expensive than in other regions of the world. A PS4 goes for 3,999 reals (around $1,500) while an Xbox One costs 2,199 reals (over $800) - it helps that Microsoft does manufacture in the country. Sony does manufacture PS3s in Brazil and may be considering doing so with PS4. Nintendo launched the Wii U in Brazil in November 2013, but Reggie Fils-Aime had noted then that the country's importing policies were making things challenging. On top of that, banking regulations in Brazil also gave Nintendo problems with digital purchases on the Wii U.
The Brazilian gaming market continues to gain in importance, but more than consoles it's the digital platforms that are dominating. Mobile, social networks, PC downloads and free-to-play MMOs seem to be the biggest opportunities.