Nintendo engineer Masayuki Uemura dies aged 78
Uemura played a key part in the development of the NES and SNES consoles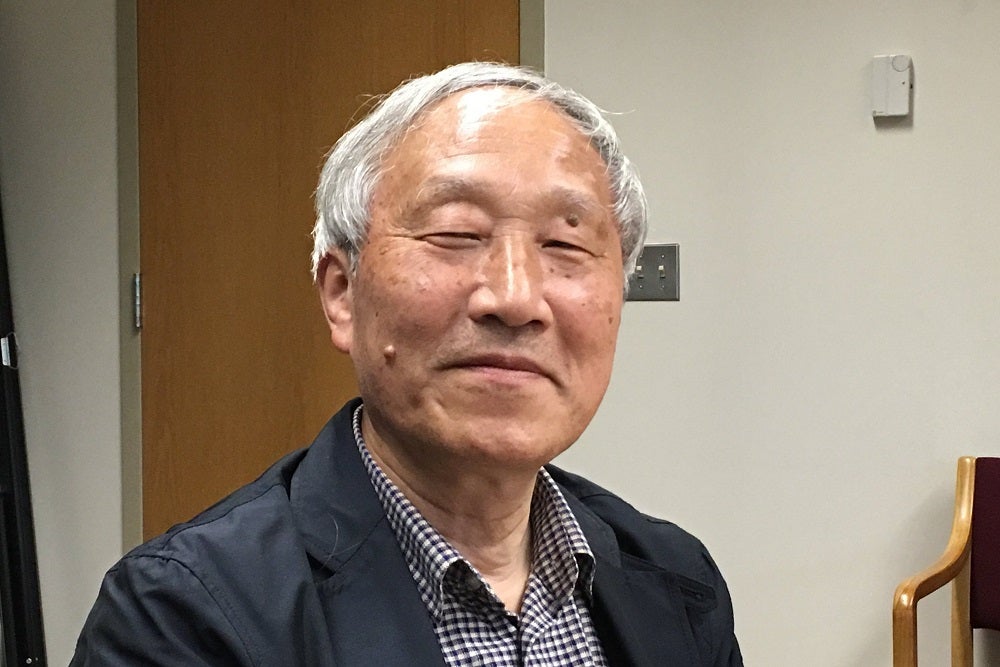 Masayuki Uemura, a former engineer at Nintendo passed away on December 6.
Uemura joined the console giant back in 1972, and is best known as the lead architect on both the NES and SNES consoles during their respective development throughout the 1980s.
He also worked on Nintendo's early light gun games in the 1970s, before leading the company's Color-TV console line from 1977.
Uemura served as general manager of Nintendo's research and development division until 2004, as per VGC.
After retirement, he continued to work alongside the firm as an advisor, as well as a professor at the Ritsumeikan University in Japan.
Speaking to Eurogamer last year, Uemura said: "In my spirit, I'm always an engineer."
Back in September, the games industry lost another icon - ZX Spectrum creator Clive Sinclair passed away at age 81 following a long illness.