Nintendo confirms 50% digital sales for Animal Crossing: New Horizons
New Horizons has already reached its lifetime sales target, according to Nintendo president Shuntaro Furukawa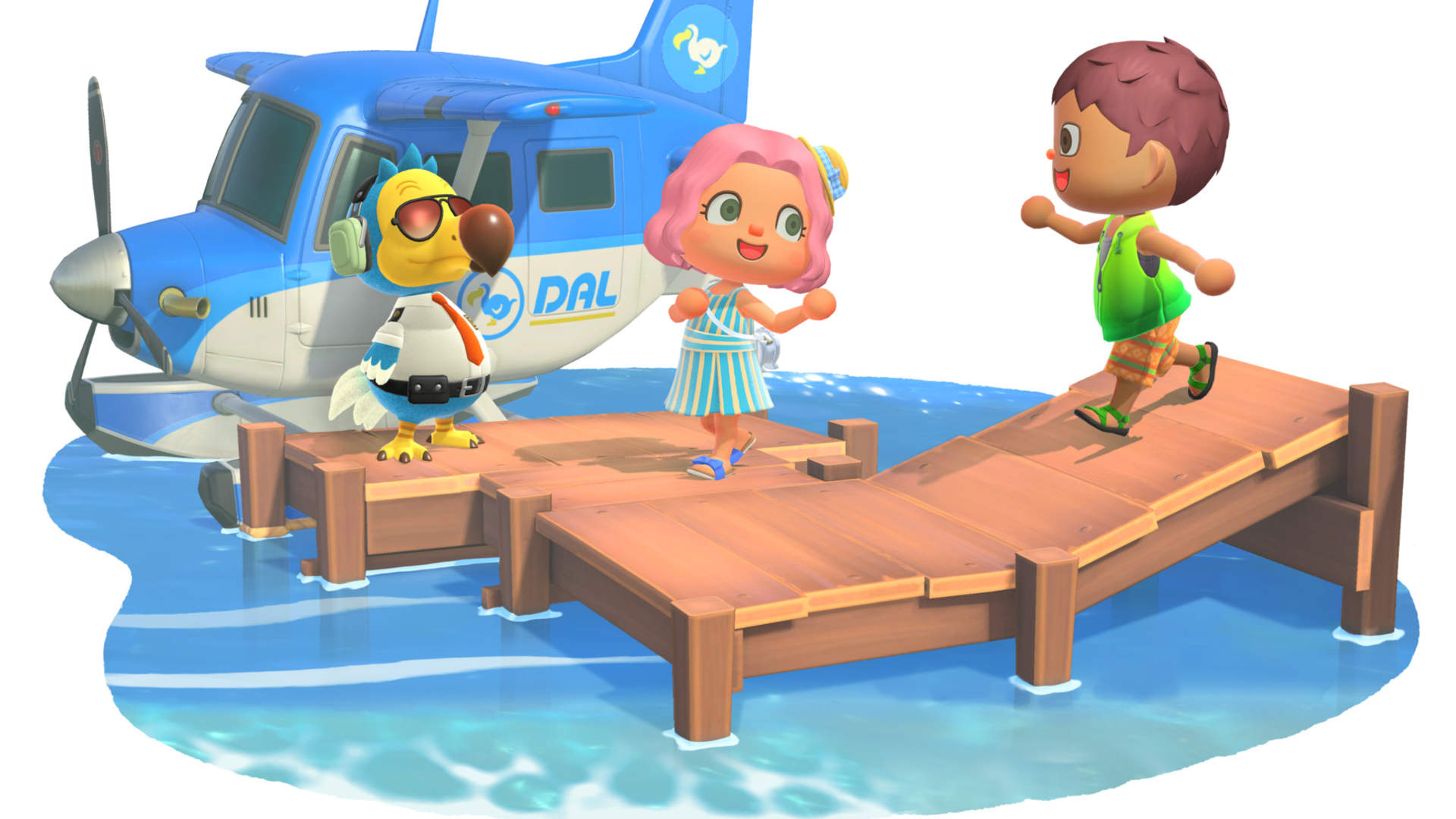 Around 50% of Animal Crossing: New Horizons' sales were digital, according to Nintendo president Shuntaro Furukawa, and the game has already surpassed its expected lifetime sales.
Furukawa noted New Horizons' contribution to Nintendo's "high percentage of digital sales" during the last fiscal year. Speaking to the company's investors, he said that 50% of customers in Japan, the US and Europe bought the game digitally.
"The Animal Crossing series is suited to being played as a digital version, and we believe that the timing of its release, coinciding as it did with the rise in calls to remain at home, resulted in some consumers choosing the digital version," Furukawa said.
"We see the very high percentage of digital sales as being due to these unique factors, and have not premised our financial forecast on this trend continuing as it has.
"On the other hand, once consumers experience the convenience of digital downloads, they tend to continue to choose digital downloads in the future, so we think that the percentage of digital sales will increase overall."
Last week, Nintendo announced that Animal Crossing: New Horizons had sold 13.4 million copies since it launched on March 20, making it the highest selling game in the series' history.
Furukawa said that Nintendo aimed "to achieve total lifetime sales at around the level we're at now."
The huge popularity of the game also opens up an opportunity for Nintendo, Furukawa said, at a time when the COVID-19 pandemic is causing issues in terms of developing new software.
Furukawa noted the abundance of returning Animal Crossing fans, who are now " in their 20s and 30s" with a high proportion of female players. Their enthusiasm for the game has caused it to spread to "family, friends, and acquaintances" through both word-of-mouth and social media platforms.
"As a result, many more consumers are purchasing the title than we had initially expected," Furukawa said. "And since this phenomenon has led to many consumers purchasing new hardware, I think a key topic for this fiscal year will be how to recommend a second or third title to them, and how we can leverage our already-released titles in doing so."