Nintendo closes US repair centres "until further notice"
Hardware already accepted for repair will not be returned to customers until the centres re-open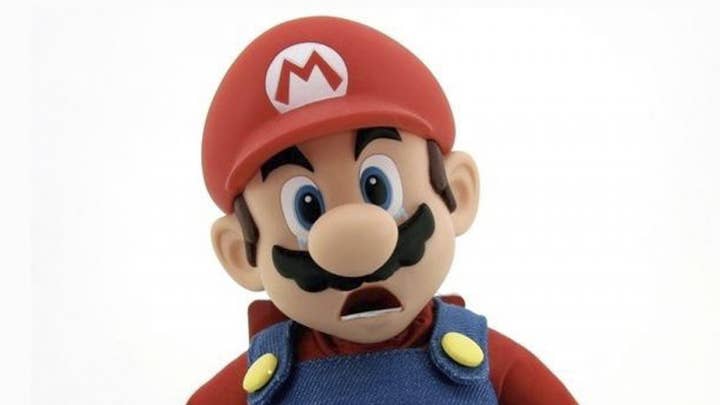 Nintendo of America has closed its repair service centres due to the spread of the novel coronavirus (COVID-19).
The repair centres are being closed as a "preventive measure... and in accordance with federal and local guidelines," Nintendo of America has said.
No timeframe was offered for when the centres will open again, and repairs in progress will be put on hold until that happens.
"If the repair center was able to receive the repair order, it will remain there until repair services resume," Nintendo said.
Products that have been sent but not yet accepted will be returned to the customer as "undeliverable." Nintendo will extend the warranty on its products for the amount of time that its repair centres are closed.
The repair centres cover the full range of Nintendo hardware, from the handheld DS to the Switch and the retro Classic Edition consoles. You can find the full list of applicable hardware on this page.
At the time of writing, Nintendo UK was still taking submissions for repairs, though it had suspended its support phone line due to its customer service team "operating at reduced capacity."
This is another example of COVID-19 disrupting normal operations in the industry. Nintendo was among the first games companies to have reported production issues due to its reliance on Chinese factories for hardware manufacturing.