Nintendo changes preorder cancellation policy
Switch maker now allowing users to change their minds if there's more than a week until the game launches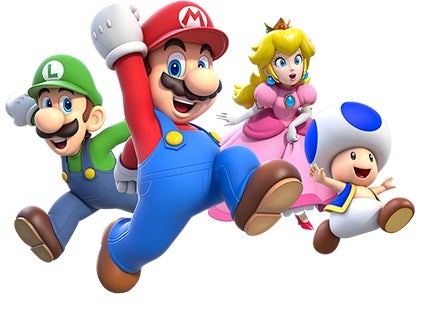 Nintendo has started allowing customers to cancel preorders for digital copies of Switch games.
In a newly updated FAQ on Nintendo of America's support site, the company says it's possible to cancel a preorder at any time before the payment is processed, which typically happens seven days before the game's launch.
Similar notices have gone up on the websites of Nintendo of Europe and Nintendo of Japan, with the latter specifying the policy takes effect today.
Nintendo's reluctance to allow preorder cancellations has been a contentious topic in the past, with consumer advocates in Norway and Germany suing the company over it in 2018, arguing it was a violation of Norwegian and European Union laws.
Nintendo won the dismissal of that suit in a German court earlier this year, but the German consumer representative had said it would appeal the decision.