Nintendo can continue preventing cancellation of pre-orders in Germany
Lawsuit instigated by Norwegian Consumer Council dismissed, but may be appealed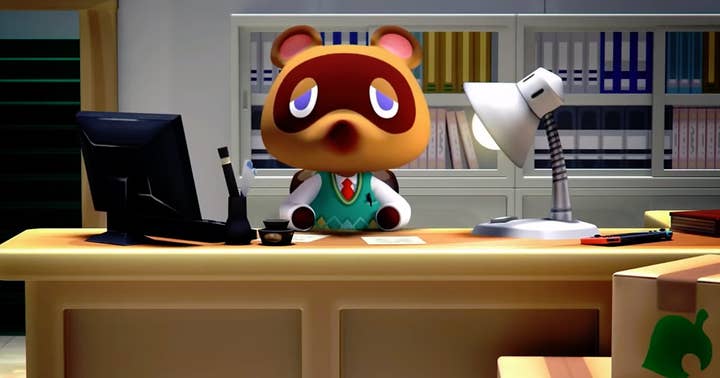 Nintendo has prevailed in a nearly two-year-long suit brought by consumer advocacy bodies in Norway and Germany, claiming that Nintendo's practice of prohibiting cancellation of pre-orders was in violation of Norwegian and EU laws.
Norwegian publication Pressfire reports the results of the case, saying that a Frankfurt judge dismissed the suit and ordered the plaintiff to pay court costs. However, the German consumer representative plans has already begun the appeal process.
The dispute began in 2018, with the Norwegian Consumer Council (NCC) accusing multiple publishers of breaching the EU "right of withdrawal." This act requires businesses to allow consumers to refund a purchase within 14 days, unless they receive express consent from the consumer that they waive that right.
The NCC eventually dropped its complaints against Valve, Electronic Arts, and Sony, but reported Nintendo to German authorities on the basis that it does not allow customers to cancel software they have pre-ordered on the eshop. This, it claims, violates right of withdrawal because until the game fully launches, a product has not yet been delivered to the consumer.
Nintendo, however, counters that because you can pre-load a game after pre-ordering it, the sales contract is fulfilled, an argument the German court appears to have upheld.