Nintendo chalks up two more patent victories
Company advocates patent reform, says it won't settle just to avoid court costs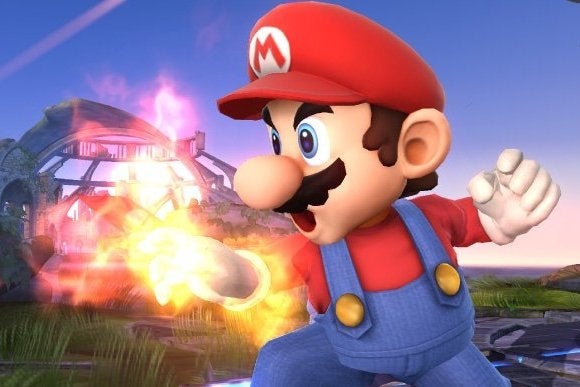 Nintendo has put another two patent cases behind it, as the company yesterday announced that it had successfully fought off two separate suits in the past three weeks.
On Tuesday, a federal judge in Washington state strongly sided with Nintendo in a case brought by Secure Axcess. After ruling against the patent-assertion company on 10 issues regarding the scope of its patent, Secure Axcess conceded that Nintendo's handheld systems do not infringe on its rights, which in turn led to the case's dismissal.
That follows a July 17 ruling from a federal judge in California, who ruled that Nintendo's handheld systems do not run afoul of a Quintal Research Group patent and dismissed the case. In announcing the victory, Nintendo noted that the Quintal Research Group "is a patent-assertion company run by the named inventor of the asserted patent, who is also a patent lawyer."
"We are very pleased to have this case dismissed," Nintendo of America general counsel and senior VP of business affairs Devon Pritchard said. "The result in this case continues to prove that Nintendo will vigorously defend its innovations against patent lawsuits and will not pay to settle cases simply to avoid litigation. Nintendo continues to support patent reform efforts that reduce the unnecessary and inefficient burden cases like this one place on technology companies in the United States."
This makes at least seven such victories for Nintendo since the beginning of 2014, including one that saw Nintendo acquire the plaintiff's patent portfolio as partial repayment for court costs. However, Nintendo's record in patent cases is not unblemished. Last year, the company settled a handful of suits brought by Phillips after losing a ruling, and in 2013 it lost a suit regarding 3D display technology brought by a former employee of Sony.