Nintendo applies for patents around Zelda: Tears of the Kingdom
Patent applications in the US and Japan cover everything from Ultrahand and Recall abilities to loading screen maps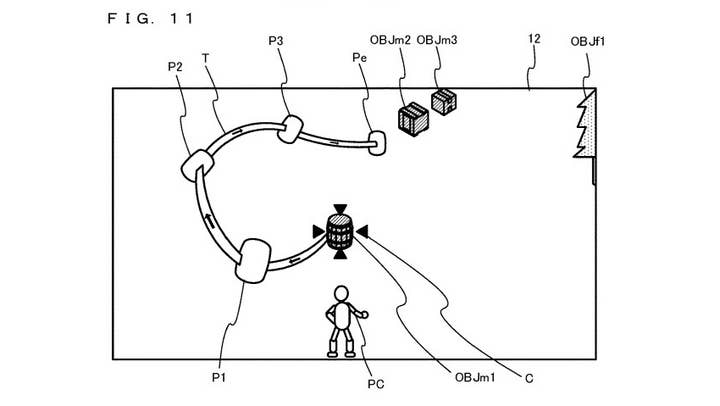 Patents registered by Nintendo for The Legend of Zelda: Tears of the Kingdom have been made public.
In recent months, Nintendo has filed dozens of applications with the Japan Patent Office for patents seemingly related to Tears of the Kingdom, as noted on the blog of naoya2k and spotted by Automaton.
The patent applications cover a variety of gameplay mechanics and technology, such as the limits of Link's Ultrahand ability, or the game's method for calculating the speed and physics of moving vehicles.
Another patent has been applied to the loading screen used when Link fast travels between destinations, described as "a game processing method capable of enriching game presentation during a waiting period in which at least part of the game processing is interrupted."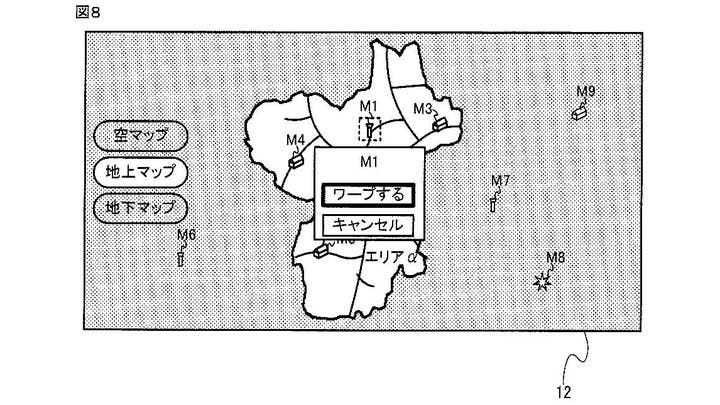 GamesIndustry.biz has also found applications made with the US Patent and Trademark Office covering mechanics like the game's Recall ability.
Sign up for the GI Daily here to get the biggest news straight to your inbox