Nintendo and Sony share prices rise to record highs
Switch and PlayStation 5 drive stock high enough to surpass Wii and PlayStation 2 levels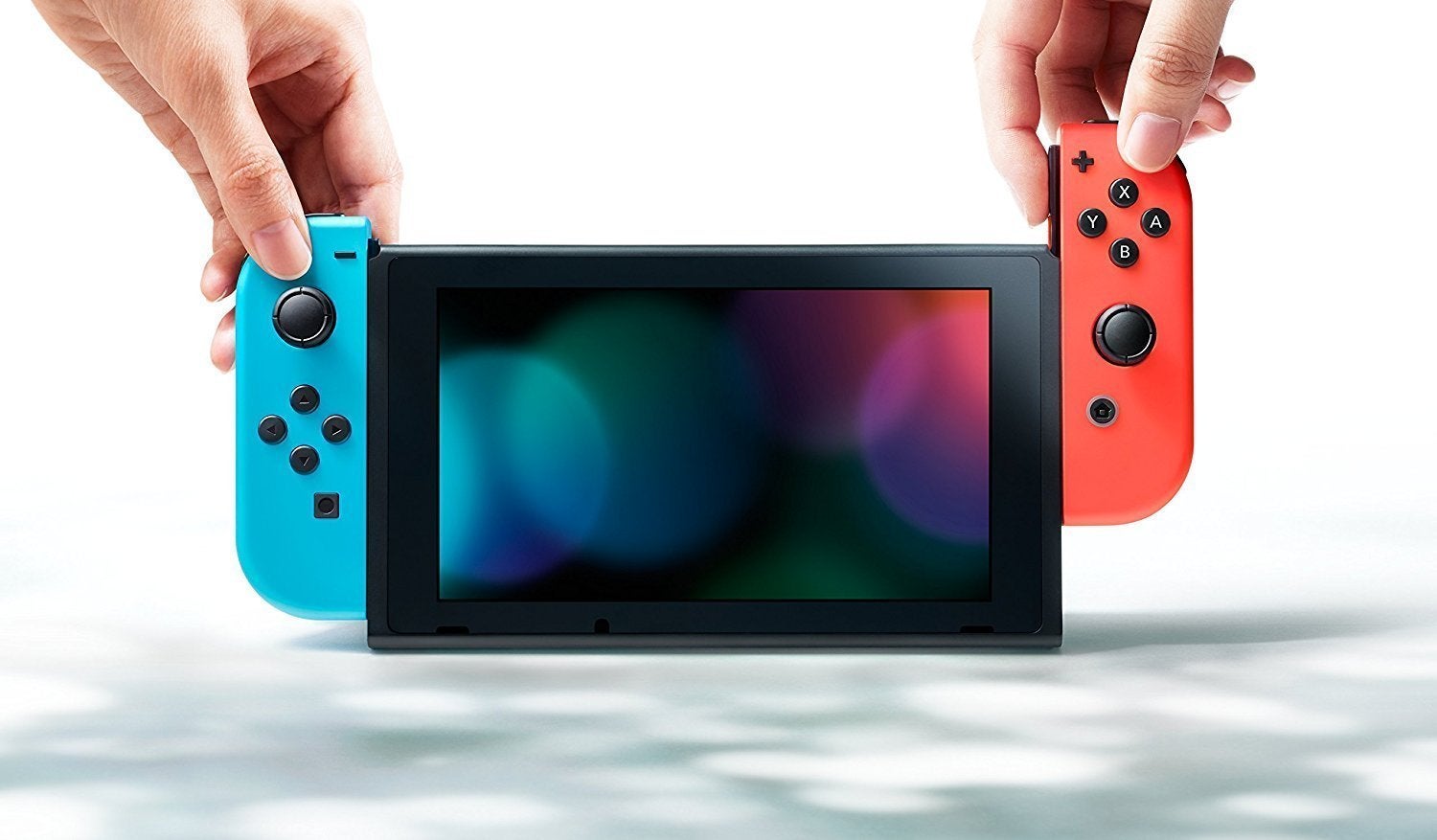 Japan's two biggest video games companies saw major gains last week as demand for consoles rise ahead of the holidays.
Bloomberg reports Nintendo shares rose more than they have in over a year on Thursday, up 6.6%.
It reached a high of ¥67,850 ($647.97) per share -- the highest since December 2007, driven by the Wii's first successful year.
Meanwhile, Sony Corporation's stock 2.66% over the course of Thursday to ¥10,025 ($95.67) per share.
It's the first time the company's share price has risen beyond ¥10,000 since 2001, when the PlayStation 2 was growing rapidly.
In 2020, both companies have been boosted by the ongoing success of their latest consoles.
Despite launching in 2017 and the competition for attention against next-gen consoles, Nintendo Switch has been a consistently strong seller all year.
In both the US and EMEAA territories last month, it outsold both the newly-launched PlayStation 5 and Xbox Series X|S in terms of units.
However, PlayStation 5 generated the most dollar sales in the US during its first month and, as with the Xbox Series X|S, would likely have sold more had there been additional stock available.
Bloomberg notes that video game stocks have surged this year as more people have stayed at home during the pandemic.
Both Capcom and Koei Tecmo also hit record highs on the Tokyo Stock Exchange on Thursday.