US games spending breaks November records at $7bn
PlayStation 5 achieves biggest launch in US history, but Switch sold most units last month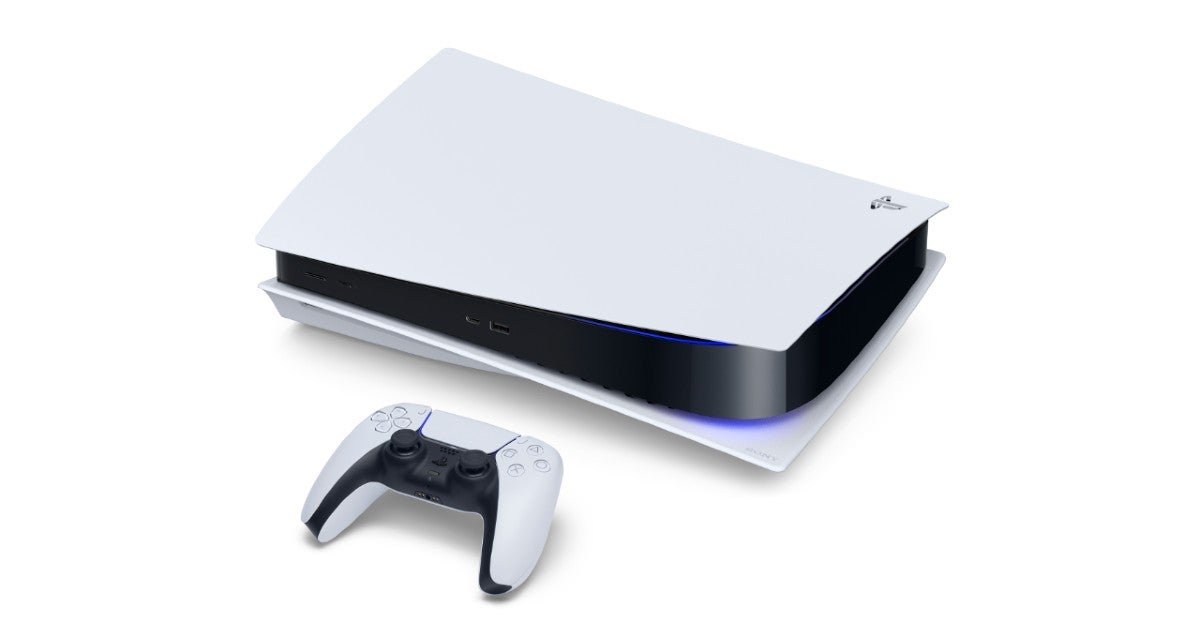 US consumers spend $7 billion on gaming products last month -- a new record for November, according to NPD.
The group's latest figures showed spending on hardware, content and accessories was 35% higher than November 2019, driven in part by the launch of both next-gen consoles.
Hardware spending rose 58% year-on-year to $1.4 billion -- another new November record -- with PlayStation 5 generating the most revenue.
Sony's device was the biggest console launch month in US history in terms of both units sold and dollar sales, smashing the record previously set by PlayStation 4.
However, PS5 was beaten by Nintendo Switch when it came to the number of units sold in November. It has been the biggest selling platform every month for two years running.
Meanwhile, software spending rose 32% year-on-year to $5.2 billion, with Call of Duty: Black Ops: Cold War as both the biggest selling game of November and already the best-selling game and biggest launch of 2020 so far.
This is the thirteenth year in a row that a new Call of Duty game has become the highest selling game of its release month.
Assassin's Creed Valhalla achieved the highest launch month sales in its franchise, finally beating the record set by 2012's Assassin's Creed III. It was the second biggest selling game of November, and the seventh biggest of the year so far.
Accessories spending rose just 8% year-on-year to $314 million. NPD notes that Sony's white DualSense controller had the biggest launch month sales for a gamepad, both in terms of dollars and units, since records began.
Looking at the year-to-date, US spending on games products is 22% ahead of last year at $44.5 billion.
Software sales -- including DLC, microtransactions, subscriptions and so on -- rose 21% to $38.4 billion.
Year-to-date spending on hardware reached just shy of $4 billion last month, 34% higher than it was at this time last year, while accessories generated a record $2.1 billion, up 22%.