Nintendo loses UK patent ruling to Philips
Update: Nintendo UK issues official response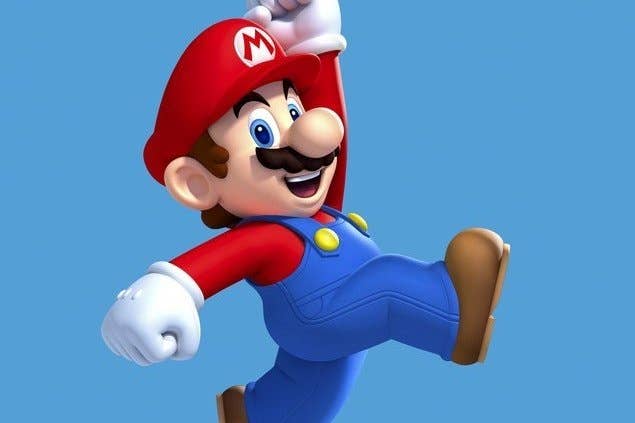 Update
Following the news regarding Philips Electronics and its suit reagrding the Wii's motion control and gesture-tracking technology, Nintendo UK issued an official response to GamesIndustry International. It is reproduced in full below.
"On 20 June 2014, following a trial heard before Mr Justice Birss, the UK Patents Court found that the Wii, Wii U and Wii Remote infringe two patents ('498 and '650) asserted against Nintendo by Philips Electronics. The '498 and '650 patents were held to be invalid as originally granted, but Philips Electronics were permitted to make validating amendments during the course of the litigation.
A further patent ('484) was asserted by Philips Electronics but was found to be invalid.
Nintendo firmly believes that the amended '498 and '650 patents are invalid and intends to seek permission to appeal Mr Justice Birss' judgment.
Philips Electronics has yet to make clear whether it intends to seek permission to appeal any part of the judgment.
Nintendo is committed to ensuring that this judgment does not affect continued sales of its highly acclaimed line of video game hardware, software and accessories and will actively pursue all such legitimate steps as are necessary to avoid any interruptions to its business.
Nintendo has a long history of developing innovative products while respecting the intellectual property rights of others"
Original story
Nintendo has won multiple patent suits over its gaming hardware already this year, but the win streak was snapped today. Reuters reports that a judge sided with Philips Electronics in that company's suit over the Wii's motion control and gesture-tracking technology. It is the first ruling in a series of four lawsuits Philips has filed globally over the technology in the past two years.
"We'd been trying to come to a licencing agreement with Nintendo since 2011, but since it didn't work out we started legal action in Germany and the UK in 2012, France in 2013 and in the US last month," a Philips spokesperson told the news service.
In the US suit, Philips alleged the Wii's motion controls violated patents it holds on "interactive virtual modelling" and "human computer interaction." The claims are centered on the Wii Remote controller, as well the Wii MotionPlus attachment.
Philips has requested "fair compensation" for the use of its patents, the spokesperson said.
This is not the first time Nintendo has lost a patent case over its hardware. Last year a US jury ruled that the 3DS violated Seijiro Tomita's patent on 3D display technology, and ordered it to pay the inventor more than $30 million. That award was eventually halved on appeal.
Representatives with Nintendo of America had not returned a request for comment as of this writing.