Lego Super Mario toys announced
New line incorporates interactive electronic character with traditional building block elements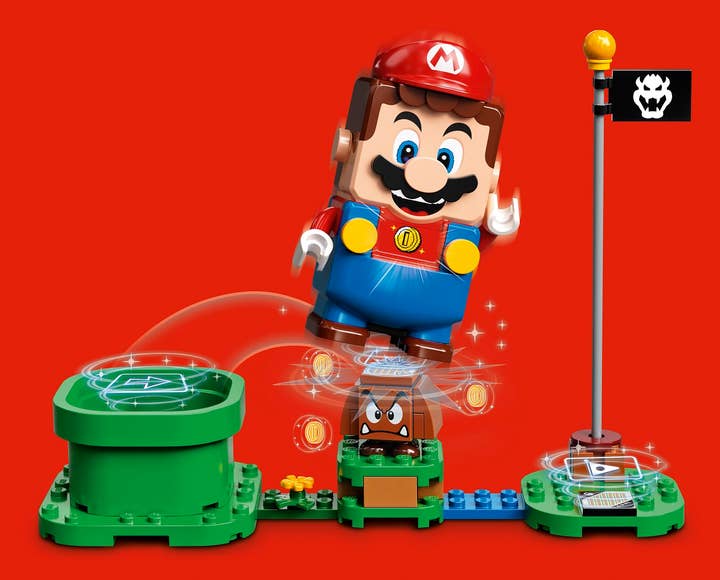 Nintendo and Lego have teamed up to create a line of Super Mario Lego sets.
The two companies announced the partnership today and gave a first look at the toys, which center around an electronic, Bluetooth-equipped Mario figure with screens in its chest and face that can collect virtual coins as it interacts with levels made of Lego bricks.
Lego chief marketing officer Julia Golden said the sets would be a "highly social, interactive and collaborative experience for kids."
"I have always liked Lego products and how they help children use their imagination to play," said Nintendo executive officer Takashi Tezuka.
"The new product we created together with the Lego Group seeks to combine two different styles of play: one where you freely build the world of Mario and the other where you play with Mario in the very world that you have created."
The sets are expected to debut later this year.