Nintendo 3DS discontinued
Platform holder confirms to GamesIndustry.biz that manufacturing has ended, eShop will continue to operate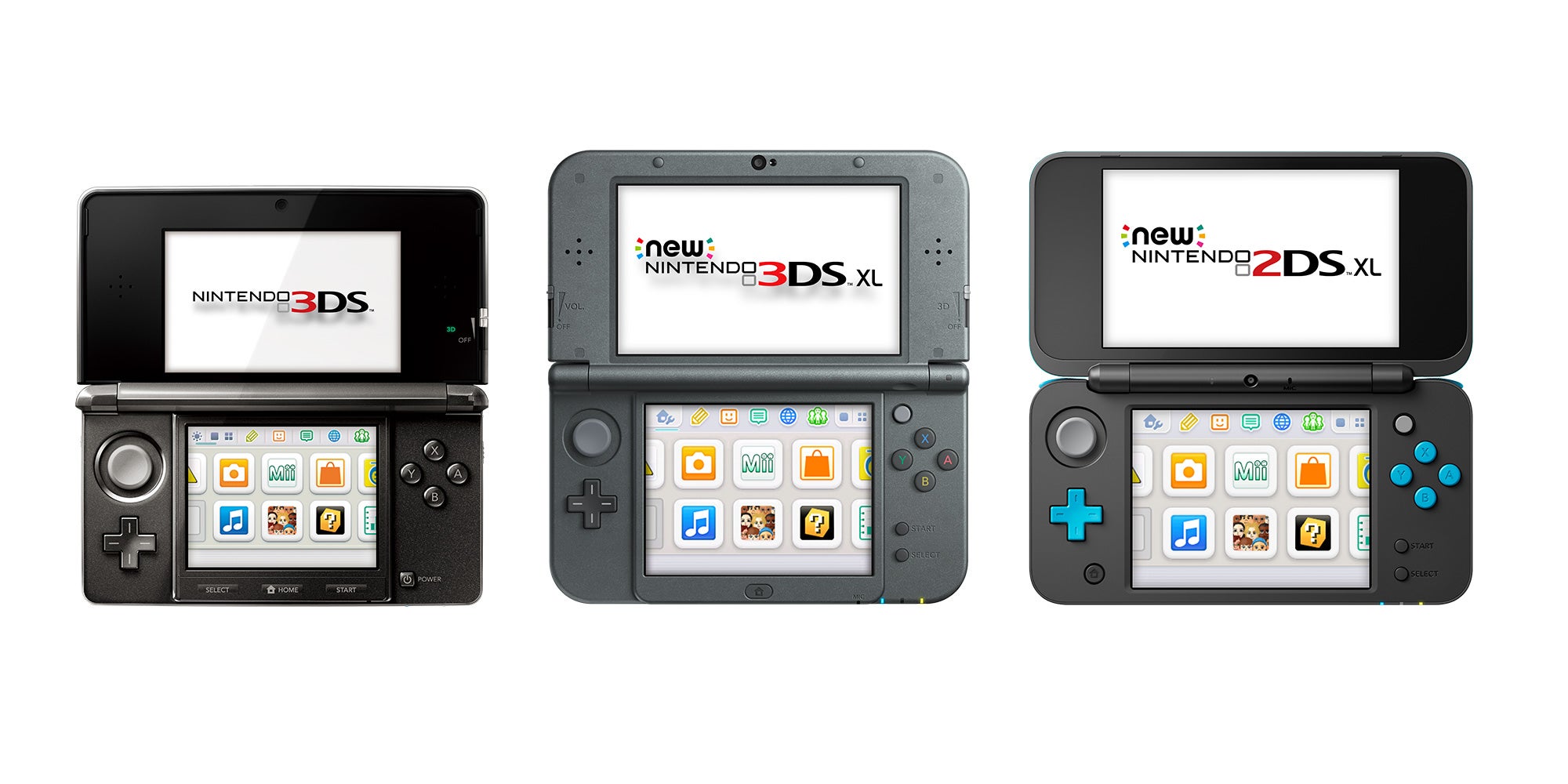 For the first time since 1989, Nintendo is now a one-device platform holder.
The Japanese giant has discontinued the 3DS and its various iterations, instead concentrating solely on the Switch.
Nintendo confirmed 3DS production ended earlier this year in a statement to GamesIndustry.biz.
"We can confirm that the manufacturing of the Nintendo 3DS family of systems has ended," a spokesperson said. "Nintendo and third-party games for the Nintendo 3DS family of system will continue to be available in Nintendo eShop, on Nintendo.com and at retail.
"The existing library of more than 1,000 Nintendo 3DS games contains many critically acclaimed titles and can provide years of content to explore and enjoy."
The spokesperson added: "We currently have no plans to end any existing online services for the Nintendo 3DS family of systems. Online play and Nintendo eShop will continue to be available and it will be possible to access and redownload all previously purchased content in the foreseeable future."
The Nintendo website has also been updated to confirm that all forms of the 3DS have been discontinued.
The 3DS launched in March 2011 and so far has sold 75.9 million units worldwide, as of June 30, 2020. Total software sales stand at over 384 million units.
It was created as the successor to the Nintendo DS family, the company's biggest selling device to date at 154 million units.
By comparison, the Game Boy and Game Boy Advance families sold 118.7 million and 81.5 million units respectively.
The 3DS' key selling point to begin with was glasses-free 3D vision, a feature that became less prominent as the years went on -- especially after the launch of the non-3D 2DS.