Ninja Theory goes mobile
DmC: Devil May Cry developer says it "couldn't ignore" mobile phenomenon, readies Fightback for iOS and Android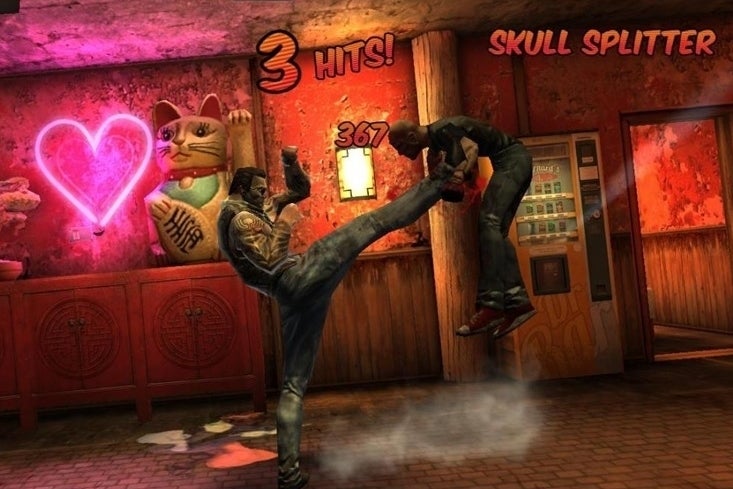 DmC: Devil May Cry developer Ninja Theory is taking a shot at the mobile market. The studio today announced a partnership with Electronic Arts' Chillingo division to publish its first mobile game, Fightback, for iOS and Android.
"Mobile and tablet gaming is a phenomenon that we just couldn't ignore as a studio and we're very proud to be working with one of the industry's heavyweights on bringing Fightback to market," said Ninja Theory product manager Dominic Matthews.
Ninja Theory's recent work on consoles has scored well critically, but struggled commercially. Both 2010's Enslaved: Odyssey to the West and January's DmC: Devil May Cry managed Metacritic scores in the 80s, but neither lived up to sales expectations. Capcom had originally expected DmC to ship 2 million units, but revised that projection after release to just 1.2 million copies.
Fightback is scheduled for a summer release, and will be playable at next month's Electronic Entertainment Expo in Los Angeles.