Ninja Theory launches mental health R&D effort
Hellblade studio's The Insight Project aiming to "help mental health treatment to go mainstream"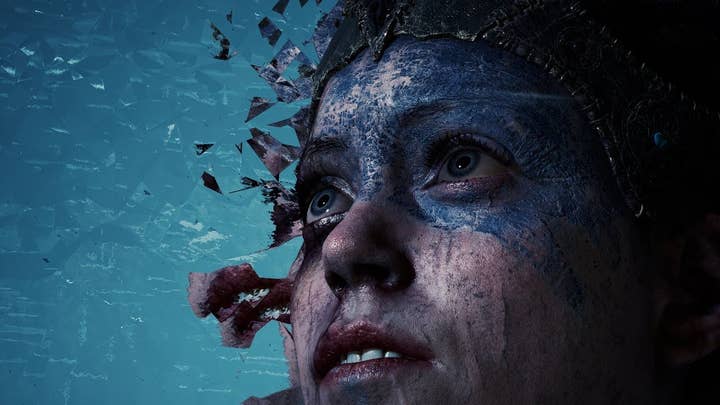 Ninja Theory today announced the formation of a new R&D effort centered around mental health called The Insight Project.
The Insight Project sees the studio continuing its partnership with University of Cambridge psychiatrist and professor of health neuroscience Paul Fletcher, who consulted on Ninja Theory's Hellblade: Senua's Sacrifice. That title drew praise for its portrayal of the protagonist's struggles with psychosis, winning five BAFTA awards including one in the Games Beyond Entertainment category.
Together with Fletcher, Ninja Theory plans to create a variety of game experiences to help people identify and control negative emotions like fear and anxiety.
"We're currently in early stages of prototyping testing how one can interpret and use biometric data to create and control simulations linked to mind and body," Fletcher said. "Alongside this, we've proposed to conduct formal experiments to verify the results systematically, and to make them widely available through established scientific channels."
In a blog post announcing The Insight Project, Ninja Theory director Dom Matthews said, "This approach will be widely and conveniently applicable, flexible to the needs of the individual and, critically, enjoyable and absorbing in ways that will ensure enthusiastic engagement leading to marked and sustainable change. Our goal is to create and inspire a movement and help mental health treatment to go mainstream."