Capcom's nine-month revenue grows despite uneven sales
Resident Evil 6 loses momentum, Devil May Cry shipping estimates lowered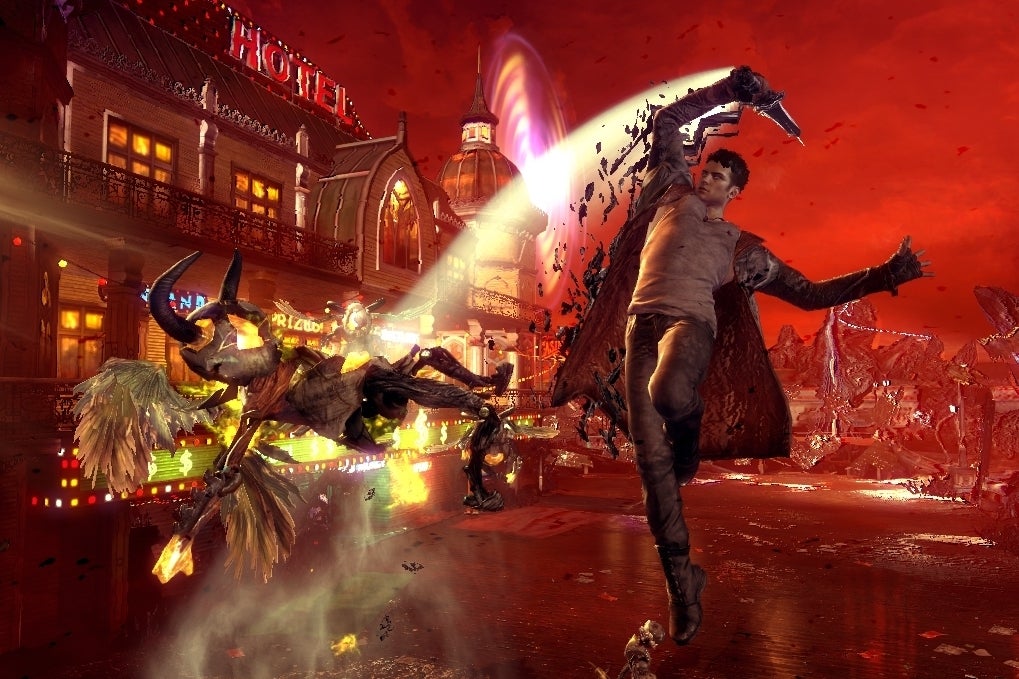 Capcom posted revenue and profit growth for the first nine months of the financial year, although sales of Resident Evil 6 and DmC failed to meet expectations.
For the nine-month period ended December 31 2012, Capcom reported revenues of ¥72.6 billion ($780m/£495.9m), up 44.6 per cent from the same period a year ago. Net profits also showed strong growth, up 105 per cent to ¥6.6 billion ($70.9m/£45.1m).
The company's digital contents business - which comprises its console, PC, mobile and social games - generated ¥49.7 billion ($533.9m/£339.4m) of that revenue, an increase of 39.2 per cent year-on-year.
However, the company noted its disappointment with the sales of Resident Evil 6, which "lost momentum" after a strong start and failed to, "fulfil its role as a driver of sales expansion." Resident Evil 6 sold 1.1 million units in the third quarter of the financial year.
Capcom shipped 1 million units of Ninja Theory's DmC: Devil May Cry in January, though the company has lost faith in its ability to sustain that momentum. Capcom initially expected the game to ship 2 million units by March 31, but that estimate has been lowered to 1.2 million units.