Ninja Theory can recoup Hellblade budget with 300,000 sales
"Our work on Hellblade is an opportunity to question the way the industry has always done things"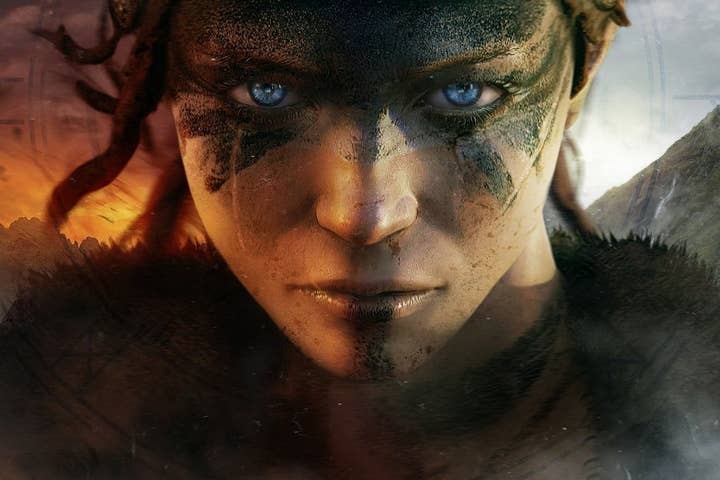 Ninja Theory's Hellblade will need to sell only 300,000 units to recoup its development budget.
After releasing a string of AAA console titles to varying levels of commercial success, the UK-based studio is attempting to establish what it describes as a "third way" of making games - one that falls somewhere between what we have traditionally called AAA and Indie. Smaller scale, lower cost, with no sacrifices made in terms of creative risks and quality of execution.
"We're taking our work on Hellblade as an opportunity to question the way the games industry has always done things," said product development manager Dominic Matthews in a recent developer diary. "To see if there's a better way, a more streamlined way. To create amazing quality on a smaller budget."
As a result, Hellblade has a core team of 12 people, with a single person working in the majority of discipline areas. Ninja Theory is committed to finding affordable or homebrew alternatives to the high-end processes associated with its previous games - the performance capture used in Enslaved: Odyssey to the West, for example - but its sales target will remain eminently achievable: between 200,000 and 300,000 units.
"[Hellblade] is about what we feel passionate about, what we're good at, and what we think our fans and supporters want from a game," said Tameem Antoniades, Ninja Theory's co-founder. "But it comes at a price. We have to self-fund this game, and we have to work within the restrictions that that means for us."