Ninja reportedly earned $1m for promotion of Apex Legends
Top streamer Tyler Blevins one of the few paid for promotion of EA and Respawn's surprise release battle royale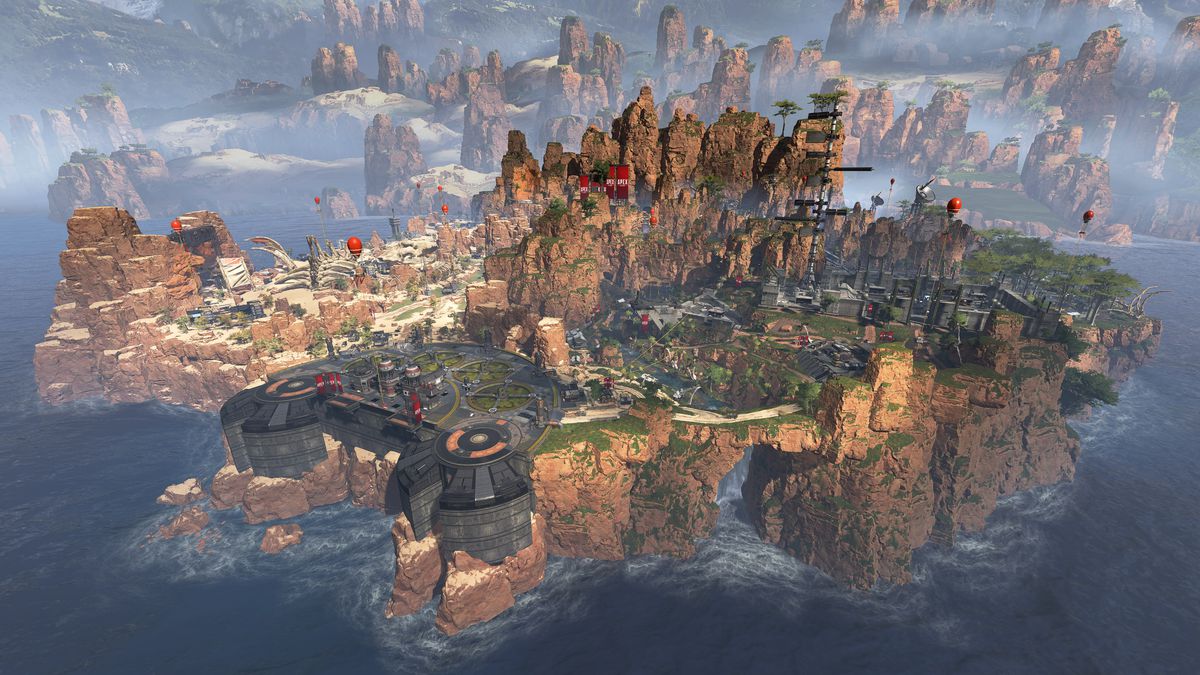 How much is it worth to have the internet's most popular video game streamer promote a surprise video game release? $1 million, if you're EA.
A source speaking to Reuters said that Tyler "Ninja" Blevins was paid $1 million by EA to promote and play Respawn's battle royale title, Apex Legends, when it launched back in February. The game was released at the same time it was announced, with no marketing lead-up.
Ninja currently has over 13 million followers on Twitch, and last year was the No.1 streamer on the platform, generating 218 million hours watched according to SuperData. The majority of that popularity stemmed from Fortnite.
Despite its lack of pre-release build-up, Apex Legends has enjoyed a successful launch and tail thus far. The game attracted one million unique players in less than eight hours, more recently passed 50 million unique players, and surpassed Fortnite for single-day Twitch viewership shortly after release.