Niko Partners: NetEase to continue transformation from domestic giant to global company in 2019
Overwatch has sold 10m units in the country as Chinese publisher seeks further international opportunities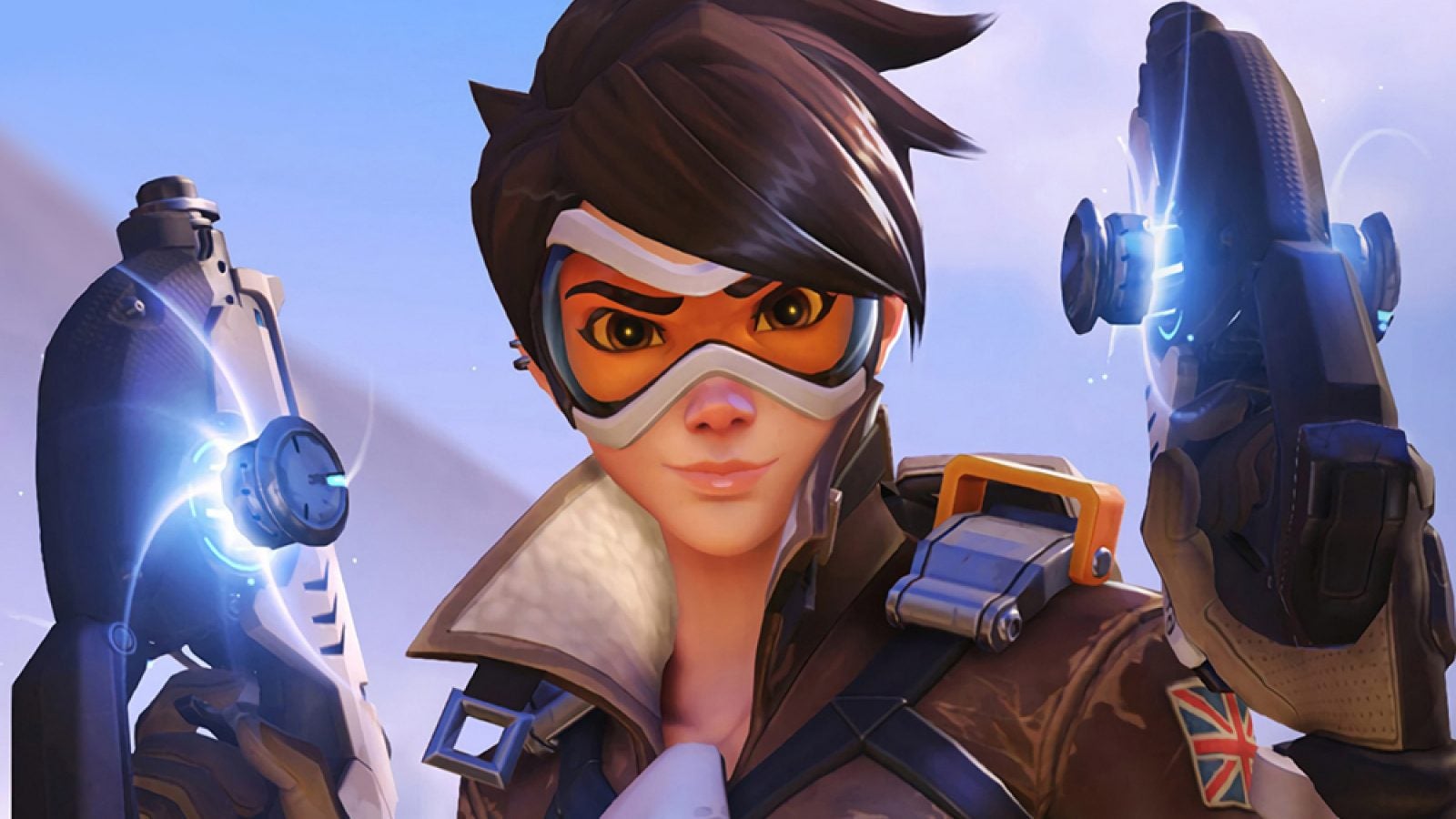 NetEase's international and ongoing game portfolios sustained it through the game license freeze, and now analysts believe its growth will continue in both domestic and foreign markets as it continues to diversify its portfolio.
For Q1 2019, NetEase reported $2.74 billion in revenue, up 29.5% year-over-year largely driven by gaming and e-commerce. The company's total game revenue was $1.77 billion, up 35.5% year-over-year, and mobile games made up 72% of that revenue. That's a sturdy increase for a Chinese gaming company given last year's game license freeze, especially when compared to Tencent's struggles.
However, Niko Partners posits in its NetEase Games Strategy 2019 report that this growth was due to strong ongoing revenue from existing titles, as well as from international releases. Like Tencent (which Niko also covered in a similar report today), NetEase is beginning to see return on its endeavors to diversify its portfolio from a focus on local titles and MMORPGs to a more diversified portfolio with international releases and investment into esports.
In addition, Niko notes that NetEase has put more emphasis in recent years on publishing foreign titles in China, specifically with its endeavors bringing Blizzard properties to the country such as World of Warcraft, StarCraft, Diablo, Hearthstone, and Overwatch. Overwatch, Niko says, has sold over 10 million copies in China.
Niko predicts that NetEase will increase its overseas gaming revenues from 10% to 20% of its total gaming revenue in 2019 due to its various planned international initiatives. These include its game studio partnership with Mattel, Mattel163, the coming release of Diablo Immortal on mobile, its partnership with CCP Games on EVE: Echoes, its investment in developers such as Bungie, Quantic Dream, and Second Dinner, and collaborations with Marvel to develop new games both in China and overseas.