Niko Partners: Chinese mobile market has hit peak growth
Analysts still predict domestic mobile revenues will top $11bn in 2019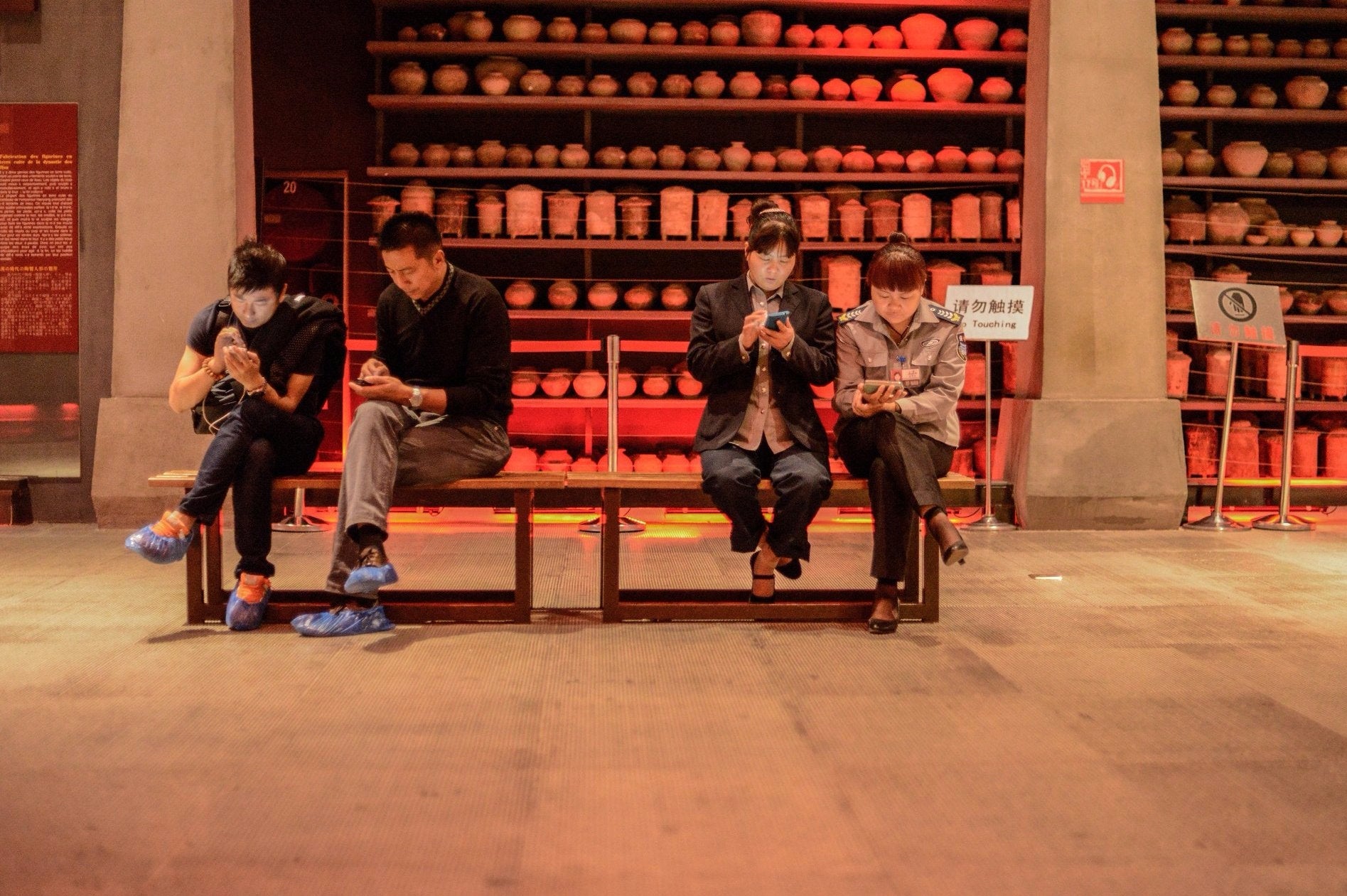 A Niko Partners report on digital games revenues in China has painted a rosy future for mobile and PC markets in the territory, but has predicted a flat few years for consoles, with both PS4 and Xbox One failing to make a mark on the new frontier.
Mobile is a predictable focus for the report, which claims that the mobile growth rate in China has peaked already, although the market will continue to expand. Whilst mobile gaming generated $5.5 billion domestically last year, with an additional $1.3 billion in exports, Niko expects that number to hit $11.1 billion by 2019. Google Play's debut in China is expected to help that by pushing up Android revenues, particularly with ad campaigns featuring popular foreign celebrities.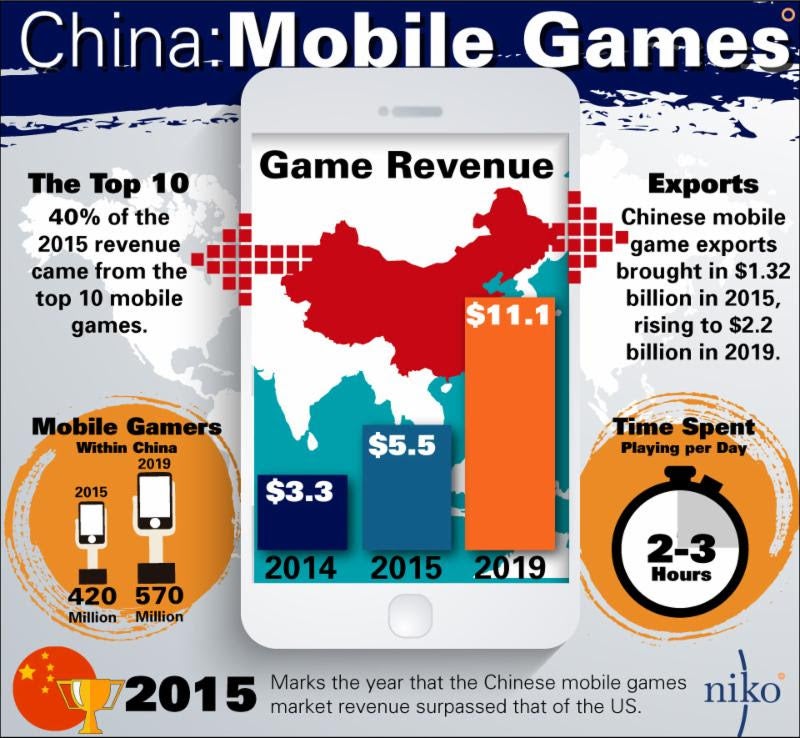 eSports is named as another big area for expansion, particularly as the market's peripheries begin to encourage a little more osmosis with other tangentially related areas and industries keen to buy into the hype surrounding competitive gaming. Internet cafes, still a major industry in China and much of Asia, are experiencing increased investment and use thanks to eSports' growth, as playing and watching MOBAs and other competitive genres becomes more and more popular. Nonetheless, Niko expects the revenues for PC-based gaming to continue to decline in China.
VR is expected to make a splash, although probably not at a deep consumer level in the immediate future. Still, says Niko, the presence of a dedicated VR area at China Joy, the region's biggest trade show, indicates considerable potential. Other factors in the evolution of China's market include increased domestic investment and a rising prominence in IP-led games using properties from outside China, thanks to increased robustness of IP protection legislation in the region. That protection is something of a double-edged sword, however, pushing costs higher and increasing the demand for cheaper imitations.