Nier Replicant ver.1.22474487139 is No.1 in the UK | UK Boxed Charts
It's very quiet out there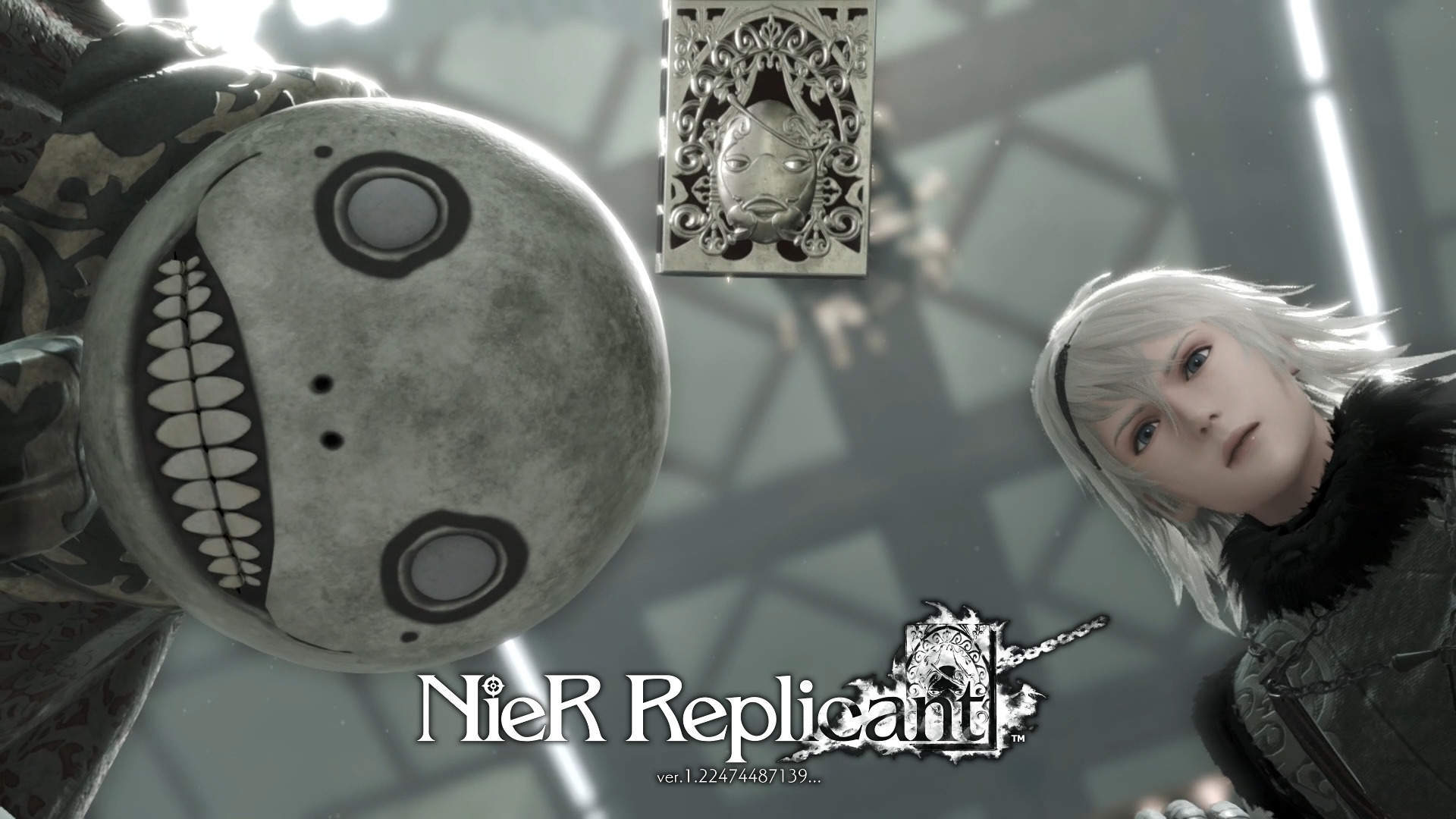 The remaster of a cult favourite 2010 PS3 game has topped the UK retail charts this week.
Nier Replicant ver.1.22474487139 tops the charts, knocking FIFA 21 down to No.2. The last Nier game that was released came in March 2017 in the form of the acclaimed Nier Automata. This remake sold 50% fewer copies than Automata.
89% of sales were on PS4 and 11% on Xbox One. Digital sales are not included.
Ultimately, it's a very quiet week for the boxed games market. Just 137,000 physical games were sold last week across the UK. It's so quiet that there's even a PC game in the Top Ten. Football Manager 2021, which sells primarily on digital platforms, is at No.6 after a 66% sales increase. The game benefitted from a £20 price promotion at UK retailers (namely, Currys).
Also new this week is the MotoGP 21 video game at No.19. The Milestone title sold best on PS5, accounting for 37% of sales with the PS4 on 31%.
Elsewhere, Super Mario 3D World + Bowser's Fury holds No.3 despite a 24% sales slip, Animal Crossing: New Horizons drops to No.4 after a 30% slide, and Mario Kart 8: Deluxe is at No.5 due to a 21% sales dip.
Finally, Monster Hunter Rise ends its five week stay in the Top Ten, dropping to No.11 after a 28% fall in sales week-on-week.
Next week we will have some new games to talk out. The biggest being the PS5 exclusive Returnal and the Nintendo Switch exclusive New Pokémon Snap.
Here is the GfK Top Ten for the week ending April 24th:
| Last Week | This Week | Title |
| --- | --- | --- |
| New Entry | 1 | Nier Replicant ver.1.22474487139 |
| 1 | 2 | FIFA 21 |
| 3 | 3 | Super Mario 3D World + Bowser's Fury |
| 2 | 4 | Animal Crossing: New Horizons |
| 4 | 5 | Mario Kart 8: Deluxe |
| 5 | 6 | Minecraft (Switch) |
| 6 | 7 | Grand Theft Auto 5 |
| 10 | 27 | Football Managaer 2021 |
| 12 | 9 | Ring Fit Adventure |
| 9 | 10 | Cyberpunk 2077 |