Nicky Romero invests in ReKTGlobal
EDM DJ joins other music industry figures in co-ownership, board membership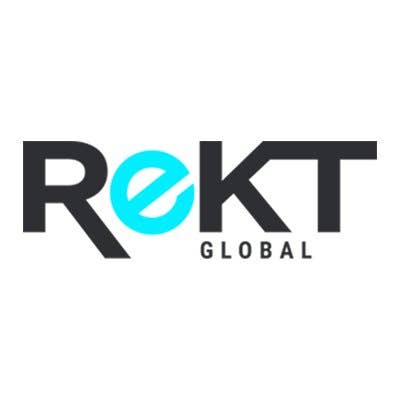 EDM DJ Nicky Romero has joined a number of investors supporting esports organization ReKTGlobal.
Romero will become a co-owner of the organization alongside fellow music industry names Imagine Dragons, Latin music producer Tainy, and music executive Lex Borrero. He will also take a seat on the board alongside house musician Steve Aoki, among others.
This marks a string of continued investment support and subsequent acquisitions for the growing esports company. Last year, ReKTGlobal acquired Las Vegas-based esports team Rogue, and just last week announced it acquired gaming website operator and event organization Greenlit Content. It also raised $10.8 million in funding earlier this year to take Rogue to the League of Legends Europe Championship.
"With Rogue's recent global expansion and entry into the new League of Legends Europe Championship, DJ Nicky Romero is the perfect fit," said ReKTGlobal co-founder Amish Shah. "We are thrilled to welcome him and his visionary mindset to the team and look forward to forging a global connection together."