Niantic reinstates 80 metre interaction distance in Pokémon Go
Decision to roll back to original 40 metre radius incited criticism from the community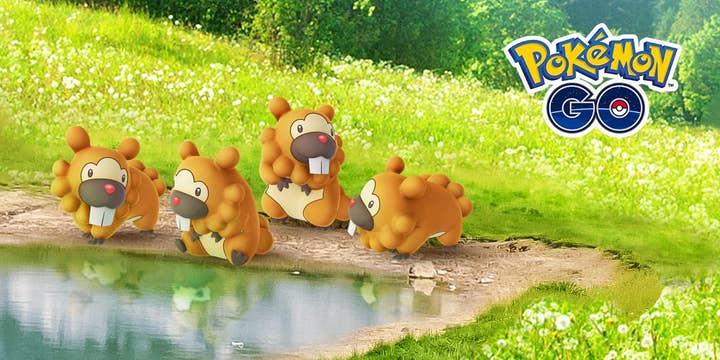 Pokémon Go maker Niantic has reversed an update that changed the game's interaction radius from 80 metres to 40 metres, following feedback from the community.
The company shared the decision in a tweet, confirming that the base interaction radius for points of interest -- such as a Pokéstop or a Gym -- will be 80 metres from now on.
The distance that players needed to be from an interactive point in the game was doubled during the pandemic to encourage social distancing, meaning players could still enjoy the game while keeping safe.
However, the update was also a positive for accessibility, giving players with disabilities more ways to interact with items that otherwise may have been physically inaccessible or uncomfortable.
Last month, the Pokémon Go community posted an open letter to Niantic, contesting the previous changes. The letter shared how the distance improvement has a "far greater positive impact on the community" beyond the pandemic.
Niantic quickly responded to the feedback in a blog post, and promised to address "specific concerns that have been raised regarding interaction distance."
As of July, Pokémon Go has generated more than $5 billion in lifetime revenue.