Niantic raises $245 million in Series C funding
Funding round led by IVP brings company valuation to nearly $4 billion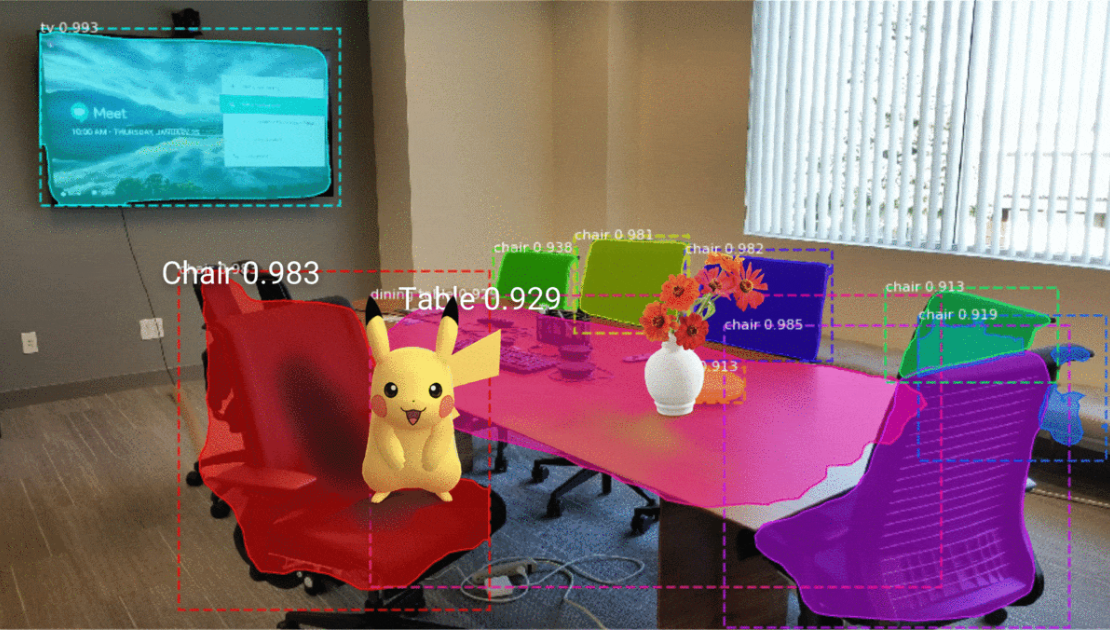 Pokemon GO creator Niantic has announced today it has raised $245 million in a Series C funding round led by IVP, bringing the company's total value to nearly $4 billion.
Alongside IVP, other investors included aXiomatic Gaming, Battery Ventures, Causeway Media Partners, CRV, and Samsung Ventures.
"IVP is excited to support Niantic in building the future of AR -- initially as it delivers the magic of AR through highly popular games, but ultimately by delivering an operating system for applications that unite the digital world with the physical world," said IVP partner Sandy Miller.
"It's a rare opportunity to partner up with a company that is already highly profitable at this stage, which is another reason we are so bullish on Niantic."
The funding will be used to increase staffing for Niantic's Real World Platform, an AR project the company revealed in the middle of last year that aims to deliver "contextual computer vision," where AR objects understand and interact with real-world ones.
Niantic has since been growing through the acquisition of a number of companies, including AR developer Escher Reality and machine learning company Matrix Mill. It also acquired VR and mobile developer Seismic Games last year, and invested in holographic AR display developers DigiLens.
"We continue to be focused on delivering on our mission of bringing people together through experiences that marry advanced technology and the real world," said Niantic CEO John Hanke.
"This funding round adds financial and strategic support as we focus on doubling down on that mission with our platform and building upon the popularity we've established in recent years as we grow our portfolio and offerings."