Niantic invests in holographic AR display outfit
Pokemon Go creator among latest backers in DigiLens' Series C funding round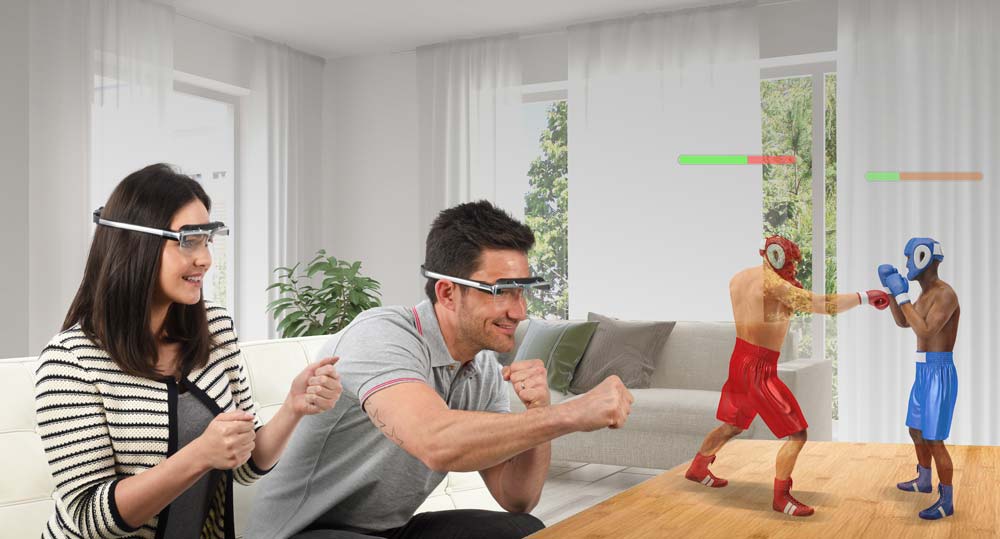 Niantic continues to put money into new technology. Its latest interest is holographic augmented reality displays, as waveguide optics firm DigiLens has announced the Pokemon Go developer and Google subsidiary has participated in its Series C funding round.
"Niantic has spent years transforming the world into a game board," said Niantic CEO John Hanke. "DigiLens is on an amazing path, in collaboration with MCHC, to bring more affordable and accessible hardware experiences to players around the world, making it possible for characters and game play to be seamlessly woven into the real world, supported by compelling safe and lightweight plastic AR displays."
DigiLens developers AR technology for a variety of applications, from heads-up displays in airplanes and cars to smartglasses. The funding round was also joined by Diamond Edge Ventures, the investment arm of Mitsubishi Chemical Holdings Corporation.
This marks Niantic's first time investing in another company like this, as it has historically preferred taking a path of acquisition. In just over a year, Niantic has acquired four separate companies: digital social start-up Evertoon, computer vision specialist Escher Reality, camera tech outfit Matrix Mill, and VR and mobile developer Seismic Games.