Niantic partners with immersive theatre company Punchdrunk
Sleep No More creators to work with AR developers on multiple, unannounced projects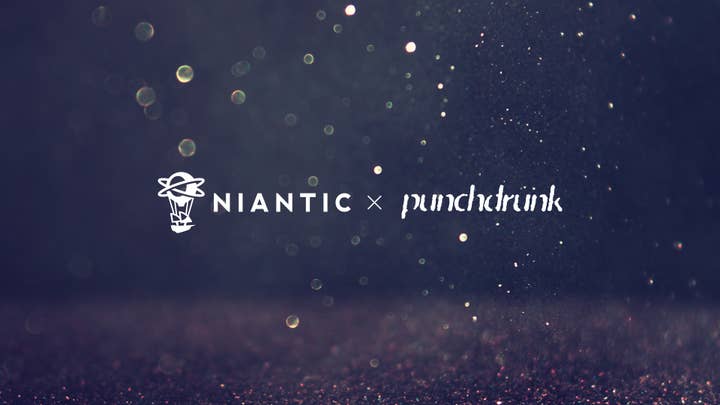 Niantic has announced a partnership with immersive theatre company Punchdrunk to create multiple new projects.
Though none of the upcoming creations have been revealed or detailed at this time, a press release today describes the collaboration as "developing multiple projects that will reinvent storytelling for a 21st-century audience and further expand the horizon of interactive entertainment."
Punchdrunk is the creator of Sleep No More, a promenade theatre experience in New York that combines elements of noir films and Shakespeare's MacBeth for a three-hour taking place across five "floors" of a building, in which different scenes may play out simultaneously in different rooms and the audience is free to explore at their leisure.
"It is hugely exciting to be joining forces with the preeminent AR company in the world," said Punchdrunk artistic director Felix Barrett.
"At Punchdrunk we create richly cinematic 3D worlds where audiences can explore, touch and smell the environment; where the boundaries between reality and fantasy are indistinguishable.
"Those that have seen Sleep No More often liken the experience to how it might feel to walk into a video game. What happens if you take that sense of adventure into the real world?"